16 Ways to Get More PT Clients
Consistently, and without fail, the biggest problem faced by Personal Trainers is client acquisition. Getting more people to train.
So we thought we'd compile a list of 16 ways you can get more clients. How many are you doing? (by the way, we're covering all these and MUCH more at the 2019 Perth Fitness Industry Professional Development Weekend).
Work out where you want to end up:
Too many PTs start building their business without actually establishing what they want it to become. Start with your desired lifestyle in mind, then work back from there. Building a client base is pointless unless it serves a purpose and gives you the lifestyle you want.
Build a Mission Statement:
What do you want to achieve? What is your mission, your purpose? As you build your business, things will start to get messy, it's important to have a very clean and basic statement to come back to when things get crazy.
Decide on your Core Values:
Core Values drive your culture, which is what keeps people coming back. This is more important than your programming, your facility, or your equipment. Core Values also guide your actions and behaviours to ensure they're in line with your vision for the business.
Work out what you do best:
You need a unique selling proposition – something that you're known for, and that you do better than anyone else. Find this before you start marketing, because without it, your marketing will be directionless.
Build systems:
The more your business grows, the harder it will be to 'organise' and 'automate' the business with systems. Do it first.
Work out who you're trying to help:
Too many PTs come up with a great idea for the service they want to provide, then go looking for people who want to pay them money. Flip the script. Find people who need a problem solving, then design your great idea to solve it.
Create an amazing experience:
Before you start acquiring clients, build an amazing client journey. Create epic moments, and an experience that will make them wonder how they ever lived without you. Without an amazing experience, you'll destined to lose the clients you work so hard to acquire.
Build a website:
It doesn't have to be complicated, but you need an online presence outside social media. A good rule of thumb is to design this around who you help and the problems you solve, not around who you are and what you do. Sell the dream, not the process.
Create content:
Position yourself as an expert in your field by creating content (blogs, social media posts, videos, podcasts etc.). Stuck for ideas? Each piece of content should solve one of the problems of your avatars.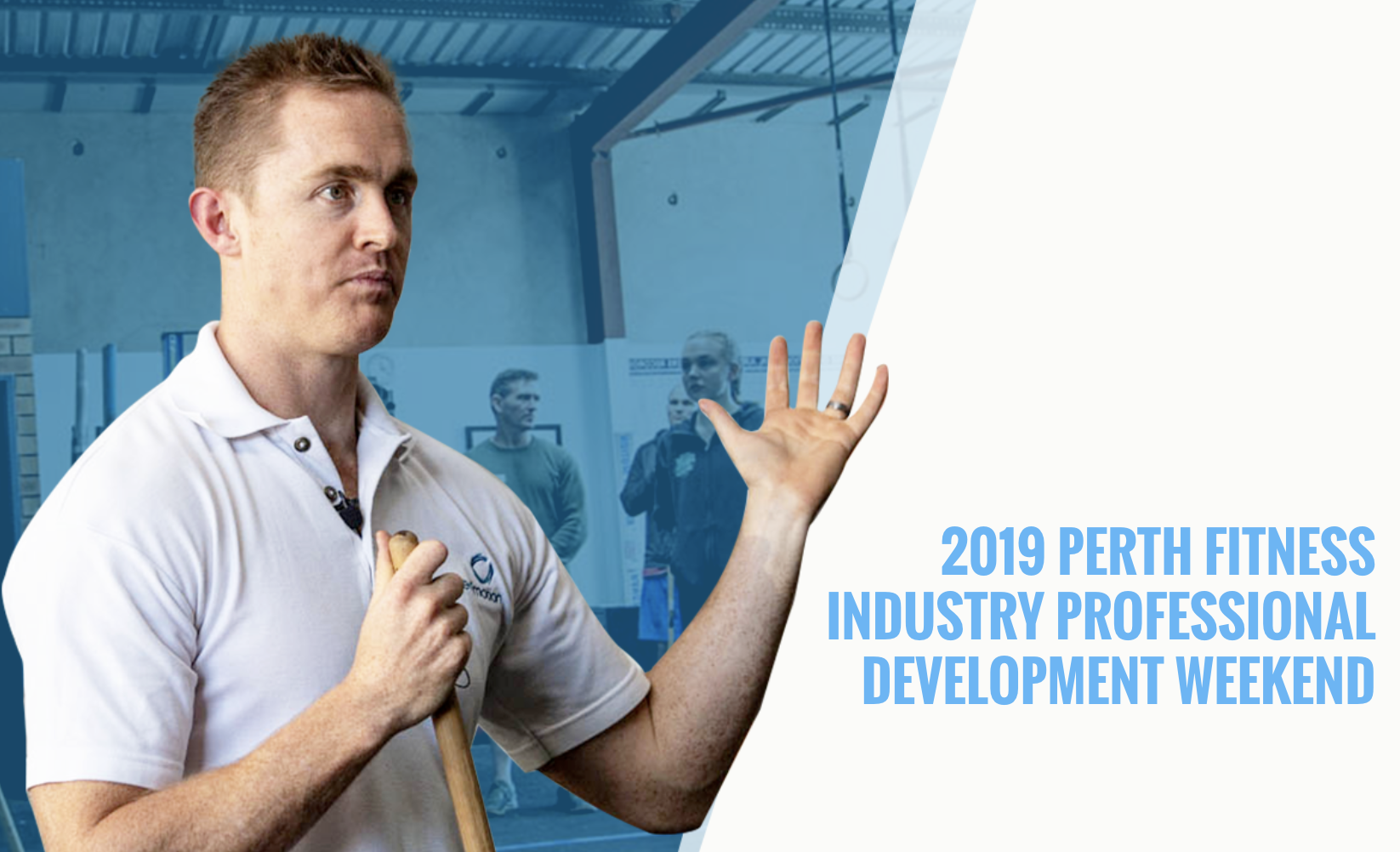 Perth Fitness Industry Professional Development Weekend, 5th-6th Oct.
Document your business:
People love reality TV – so give it to them. Use media like Facebook live and Instagram stories to give people an insight in to what you do. Not sure what to use for content? Again, feature your clients who match your target avatars, overcoming their problems and pain points.
Share client generated content:
When your clients check in at your location, or post content of them exercising on social media, share it. Client generated content is more powerful than content you create yourself because of the 'testimonial factor'.
Run social media ads:
We can go really deep in to this topic, and can't really cover it all here. The type of ads and the marketing message varies based on your target avatar and the problems you're trying to solve. Learn how to run an effective paid social media advertising campaign then moves potential clients along the continuum of awareness, right up to being paying clients.
Get referrals:
Build a referral process that rewards your clients for recommending your business to their friends. Then promote it, so all your clients know how it works.
Track your clients:
Follow the journey of your clients through your business. If they leave, work out which stage of they journey they leave and why. Then, plug that hole in your client journey by increasing the value you give them around this point.
Survey your clients:
Every year, ask your clients what's important to them. Get feedback. Don't take offence. If their feedback matches your long term vision for the business, your Mission Statement, and your Core Values, action it.
Invest in your staff:
Throw resources at your staff team. They are your front line. Look after them. Develop them personally and professionally. Praise them publicly.
Here's the real secret. Not a single one of these strategies will give you more clients. THEY ALL WILL. When used in unison.
If we graph the source of your clients on a pie-chart, it shouldn't look like a solid circle. There should be many small slivers that work together to create a unified client acquisition machine.
Maybe you were hoping for some short term tactics? Some 'get rich quick schemes'? '30 clients in 30 days'?
Sorry. Short-term tactics just don't work – at least not in the long term. What you need are STRATEGIES.
Be patient. Be persistent.
Short-term tactics deliver short-term results.
Long-term strategies deliver long-term business success.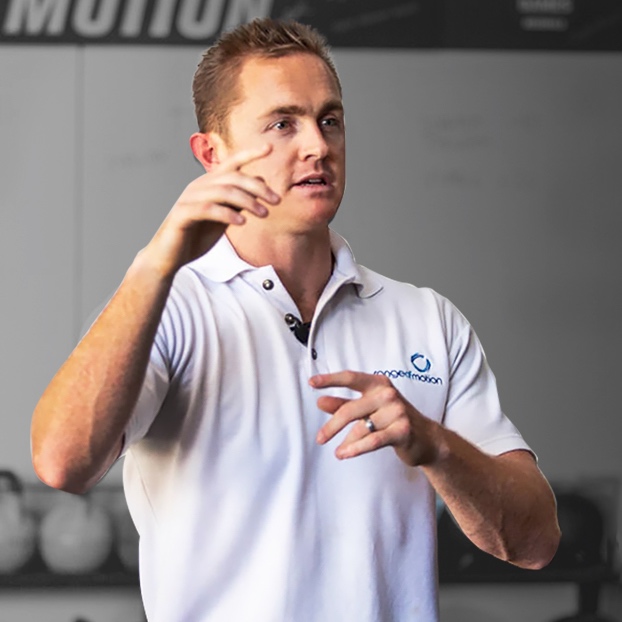 Dan Williams
Founder/Director
Dan Williams is the Director of Range of Motion and leads a team of Exercise Physiologists, Sports Scientists, Physiotherapists and Coaches. He has a Bachelor of Science (Exercise and Health Science) and a Postgraduate Bachelor of Exercise Rehabilitation Science from The University of Western Australia, with minors in Biomechanics and Sport Psychology.