Event Release: 2020 Perth Fitness Business Summit​
We're proud to announce the 2020 Perth Fitness Business Summit​, October 4th.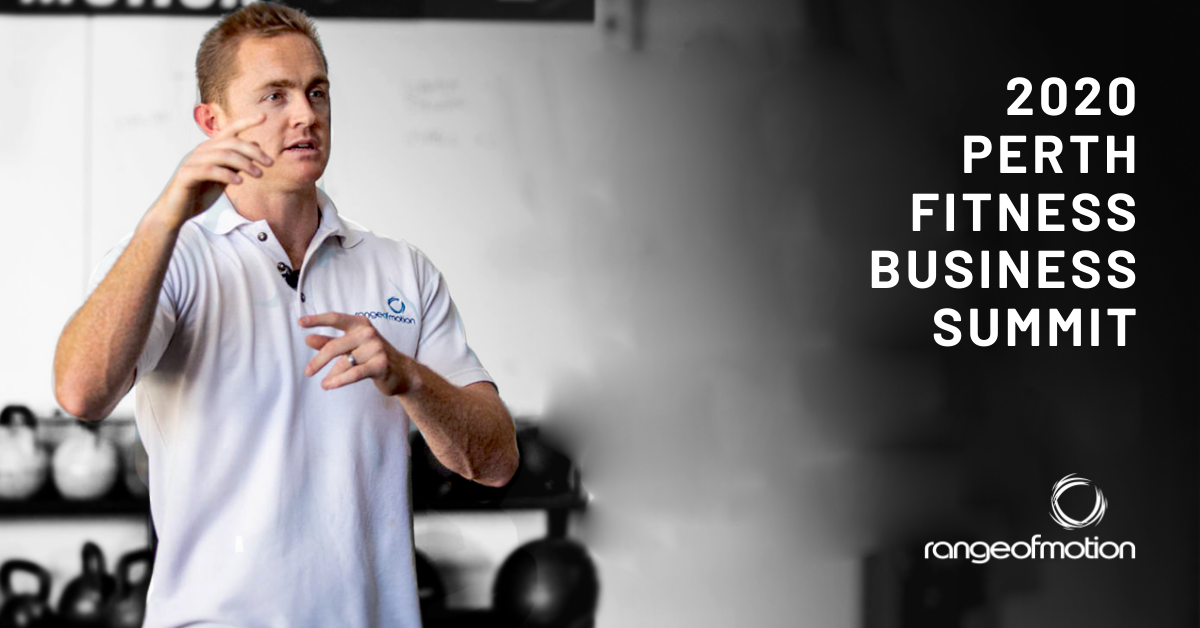 An intensive, one day, 13 hour fitness business development opportunity. In this interactive, hands on event, you will not only learn the systems and strategies to build a highly successful fitness business, but will undertake practical exercises to workshop and develop your business in real time.
Whether you're a Personal Trainer, a Gym Owner, or anyone in between, if you have an entrepreneurial spark and want to build a purposeful and highly profitable fitness business, this is for you.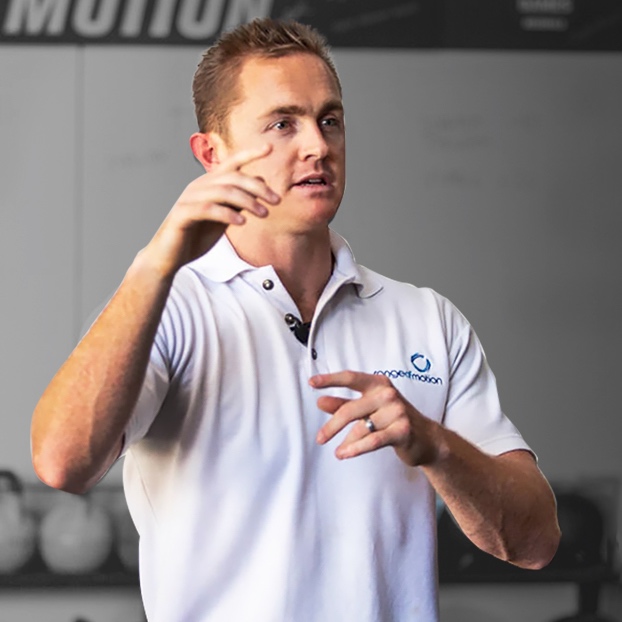 Dan Williams
Founder/Director
Dan Williams is the Director of Range of Motion and leads a team of Exercise Physiologists, Sports Scientists, Physiotherapists and Coaches. He has a Bachelor of Science (Exercise and Health Science) and a Postgraduate Bachelor of Exercise Rehabilitation Science from The University of Western Australia, with minors in Biomechanics and Sport Psychology.