Fit Pros: Why You Have to Be The Best on Earth at Something
The Fitness Industry couldn't be more crowded.
Not only is the market saturated, but almost everyone claims to do the same thing. If 100 gyms within 10km all claim to have the best community, in reality, none of them have the best community.
The vast majority of Fitness Professionals have no unique selling proposition. No USP.
The unique selling point (USP) of your business is the thing that you do best. It's the service or product you provide that delivers the greatest amount of value to your clients, and therefore the greatest amount of value (either financial or in social currency) to your business.
Your USP is what you do better than anyone else. It's what makes you different from your competitors. It's why your clients keep coming back to you.
You've probably already got a really good idea of what your USP is. It's quite simply what your business is the best at. Not just best at compared to everything else you do, but best at compared to other businesses who provide a similar service.
Identifying your USP is critical. It allows you to:
Double down on this USP by devoting more resources to further strengthening it, and therefore making it even more of an asset for your business.
Identify the things that are maybe NOT as strong as you might think (and perhaps provide an indication that they need more resources).
Identify the key focus of your marketing. If your most valuable clients keep coming back because of one thing you do better than everyone else, and you want more clients like these, it makes sense to emphasise this USP in your marketing.
What are you 'best in class' at? Identify it, get EVEN BETTER at it. It's the key pillar that supports your business and will make it a success.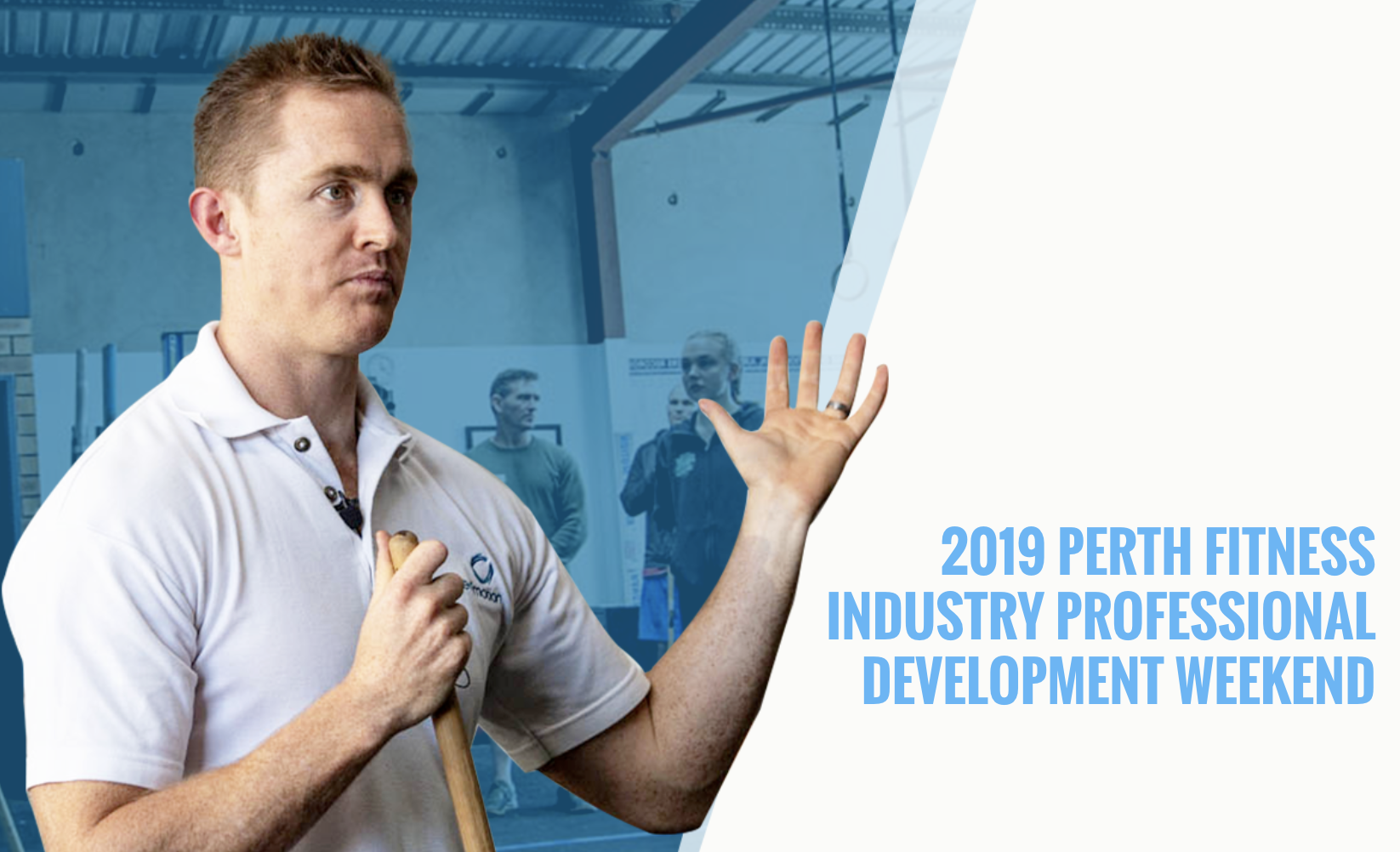 Perth Fitness Industry Professional Development Weekend, 5th-6th Oct.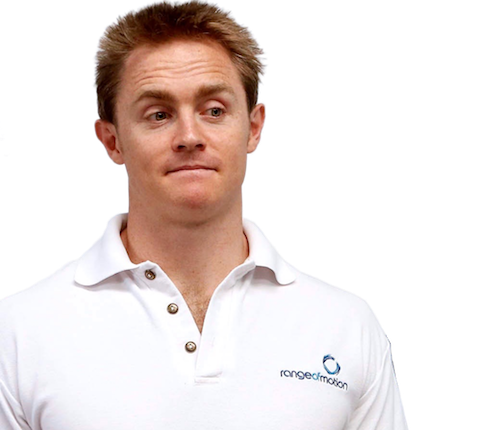 Dan Williams
Founder/Director
Dan Williams is the Director of Range of Motion. He has a Bachelor of Science (Exercise and Health Science) and a Postgraduate Bachelor of Exercise Rehabilitation Science from The University of Western Australia, with minors in Biomechanics and Sport Psychology. He has worked with many thousands of individuals along the full spectrum of health, and has coached at The CrossFit Games. He regularly presents to corporate and fitness industry groups and mentors Fitness Professionals.