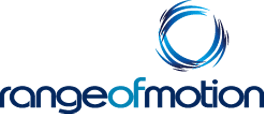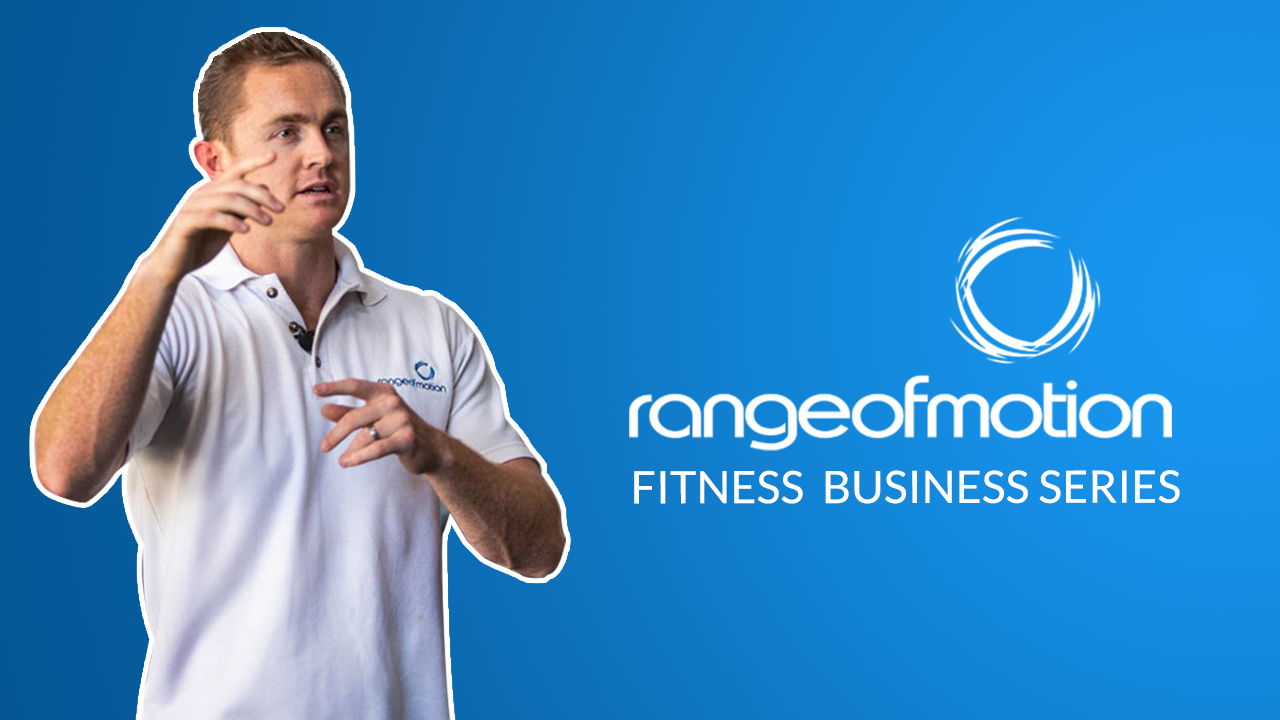 Do You Want Access to The Complete Guide to Fitness Business Success? FREE!?
The Range of Motion Fitness Business series is a free 30 part resource in podcast and text form, to teach Fitness Professionals how to build a more successful fitness business.
Covering the business overview, operations, marketing, the client experience and human resources, it is a detailed walk-through of the exact steps you should take to build a wildly profitable fitness business that supports your lifestyle and changes the lives of your clients.
Series Teaser and Preview:
A comprehensive deep-dive into:
Direction
Mission Statement
Culture and Core Values
Unique Selling Proposition
Identifying the Roles in Your Business
Identifying the Tasks for Each Role
Systemising and Actioning Tasks
Policies and Procedures Manual
Avatar Creation
Website
Content Marketing
Content Scheduling and Automation
Social Media Documentation
Leveraging Client Content
Email Marketing
Social Media Paid Ads
Google Ads
Writing Marketing Material
Referral Process
Promotions and Tactics
Client Journey – Awareness to Contact
Client Journey – Initial Consultations
Client Journey – Paying Client
Client Departure Process
Exercise – The Micro Product
Tracking the Client Journey
Client Surveys
Staff
Productivity