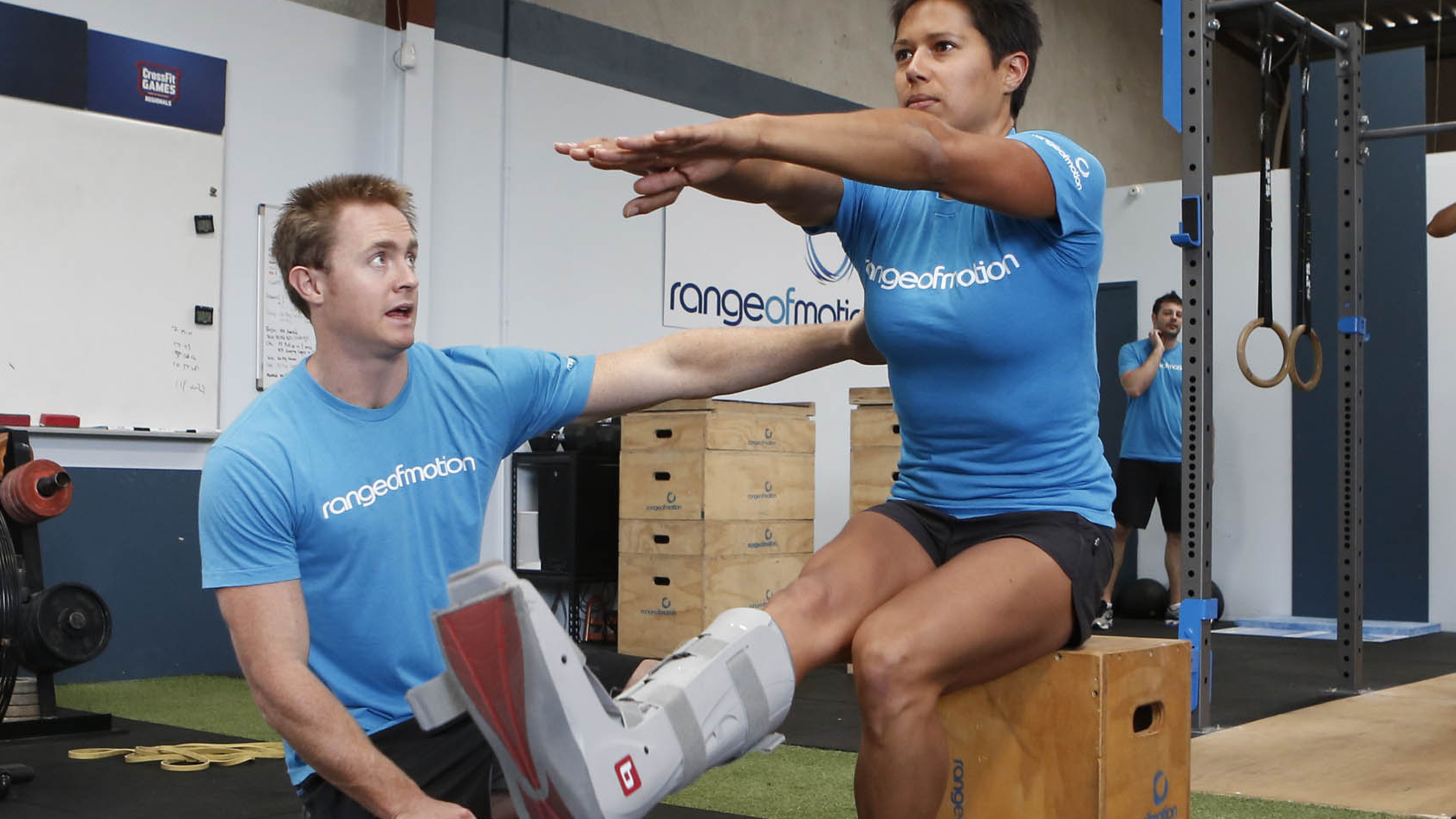 Are you injured or in pain? Is it negatively impacting your life or stopping you from exercising?
We specialise in bridging the cap between injury and the return to full abilities. Not just rehabilitation, but more the modification of your exercise program to work around the injury.
Contact us to discuss how we can help or scroll down to learn more.
Range of Motion provides a permanent end to both pain and its underlying causes. We transport our clients and the population as a whole along a continuum of 'sickness', 'wellness' and 'fitness'. This leads to our goal of a complete and permanent loss of pain and a return to function – a lifelong buffer from disease, dysfunction, deconditioning and degeneration.
We approach injury from two fronts:
Specific rehabilitation for the injury.
Modification of exercise to limit the effect of injury on a healthy lifestyle and exercise training.
We take an individualised approach to injury rehabilitation, prescribing exercise specifically for the needs of the individual. All sessions are one-on-one with one of our Exercise Physiologists, Exercise Scientists or coaches. We offer ongoing face-to-face rehabilitation and one-on-one consultations with the provision of a rehabilitation or training program you can complete on your own.
Hear what our clients have to say.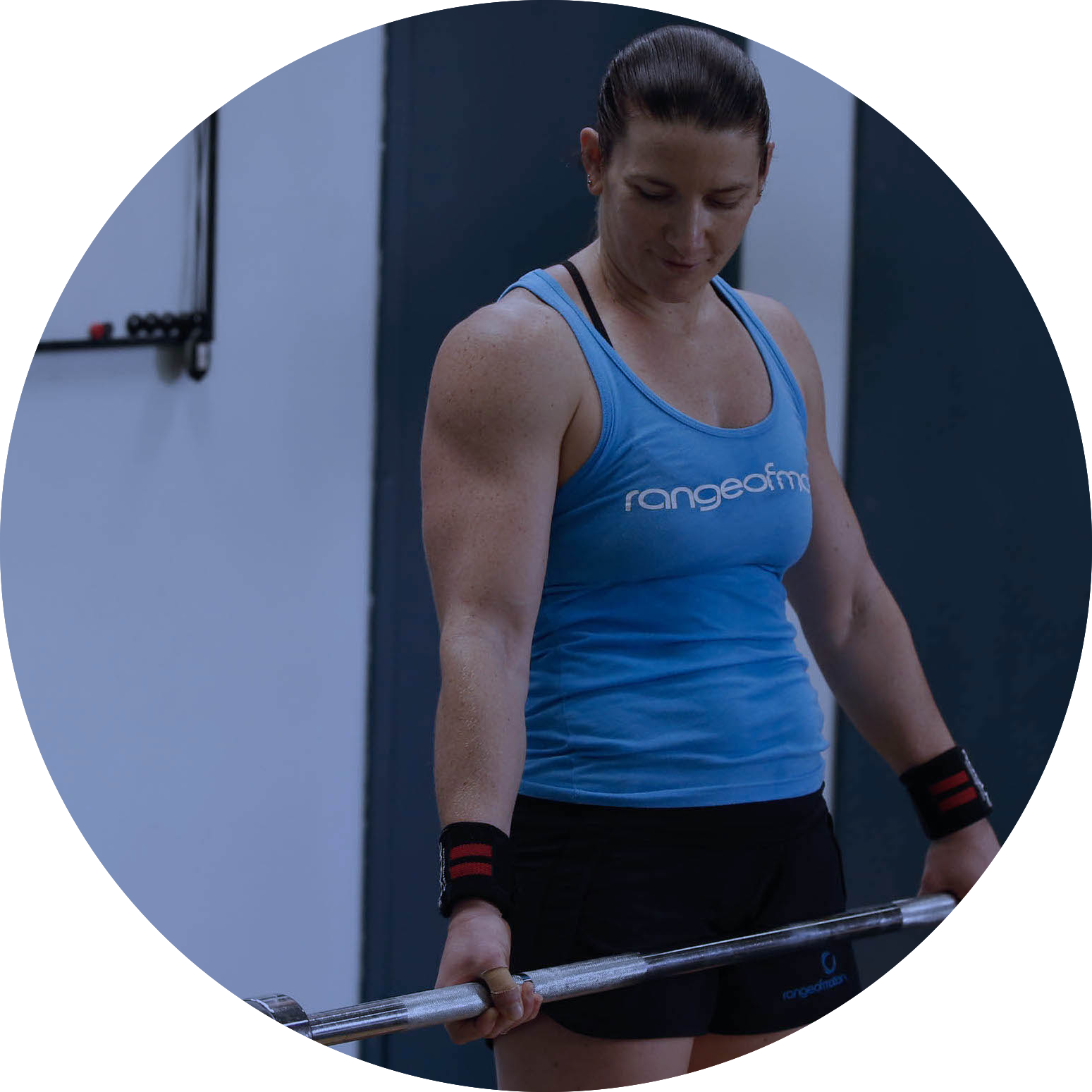 "Coming to Range of Motion I realised how much I had to learn and unlearn. I realised how poor my body was functioning and I could not move well at all, which was a recipe for injury. The knowledge and expertise the coaches have at Range of Motion is second to none and I cannot highly recommend them enough!"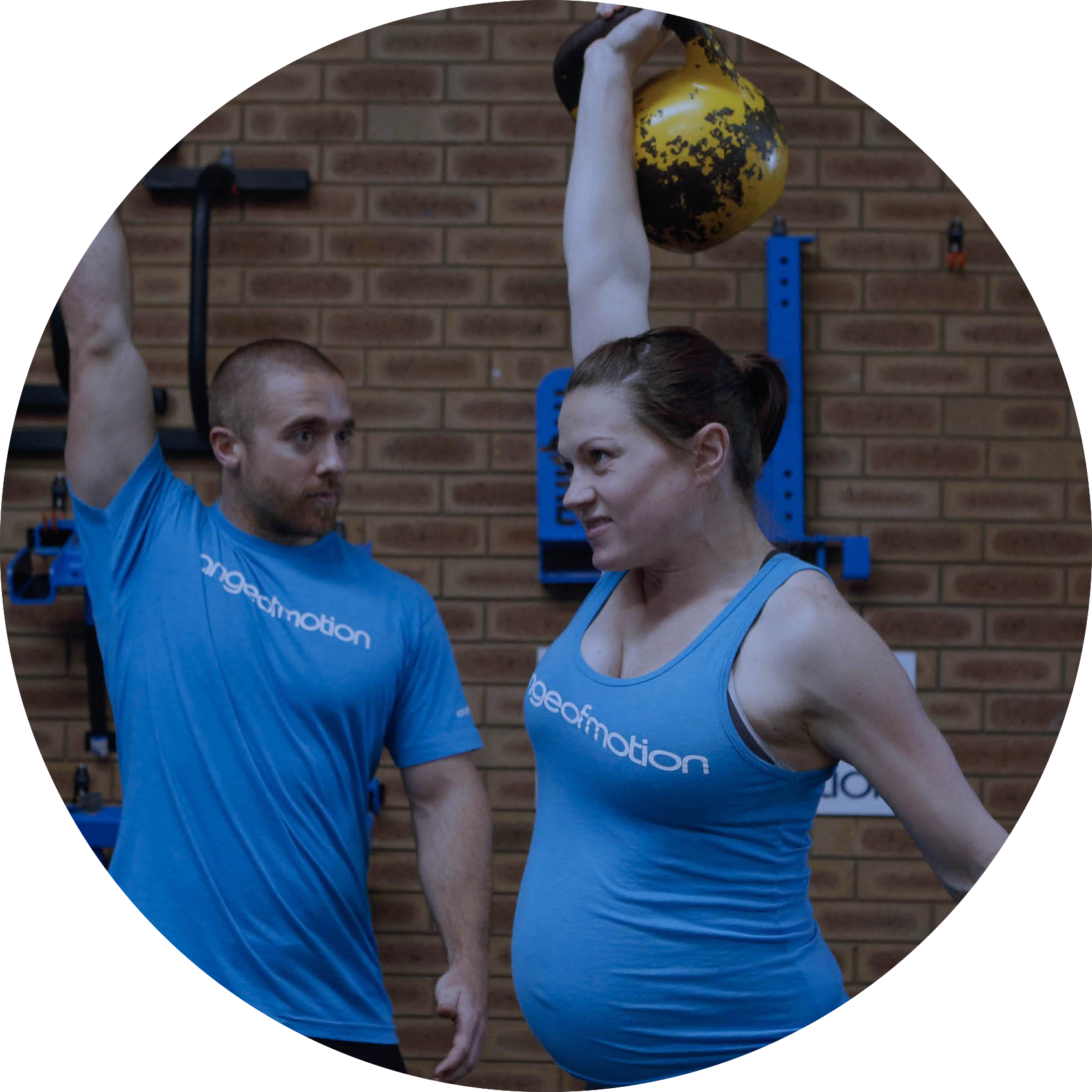 "At Range of Motion I was able to find the passion in keeping my body healthy through the training. What I love the most is that each member's ability is recognised on an individual basis and Range of Motion's programming is not one size fits all."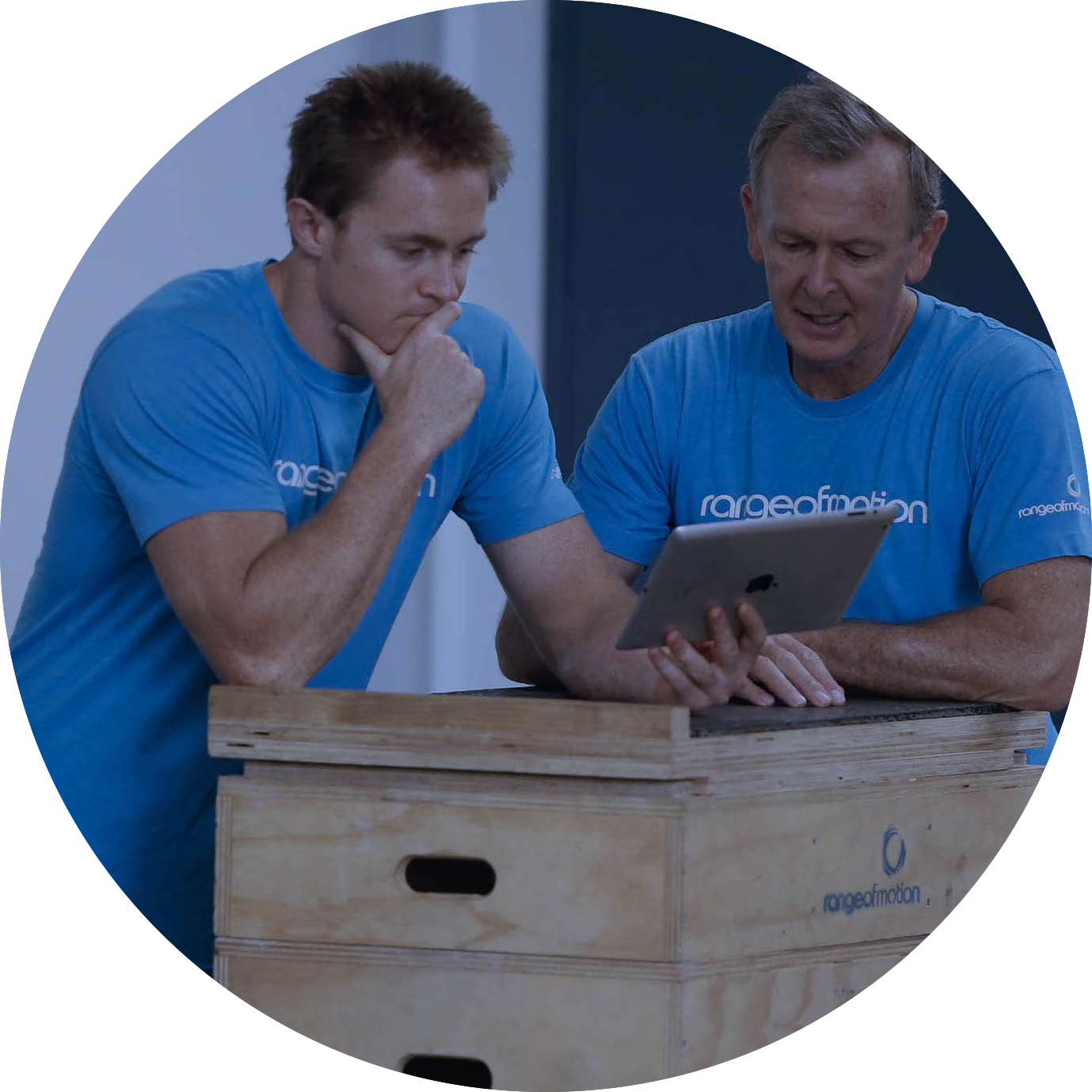 "Range of Motion has been a life changing experiencefor me. After working with many other health professionals and having little progress, within 12 months I saw significant positive changes in my movement patters, strength and general well being. Three years on and I don't recognise myself some days!"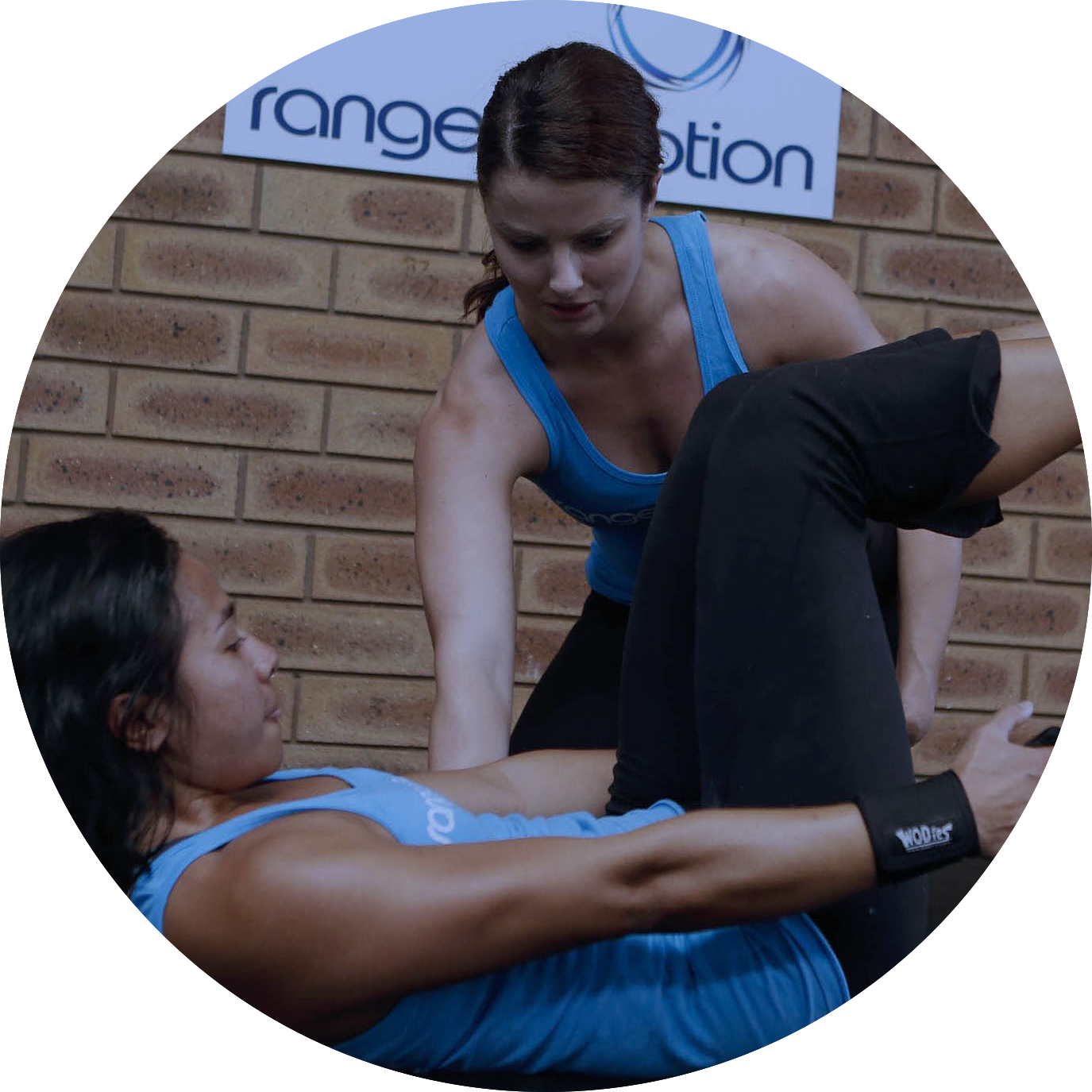 "I love training at Range of Motion – it is my second home and the people are like family. The sessions are always challenging and everyone cheers and supports each other to reach their personal bests and goals. I personally have achieved excellent results from serious injury to being able to complete exercises and sessions I never thought possible."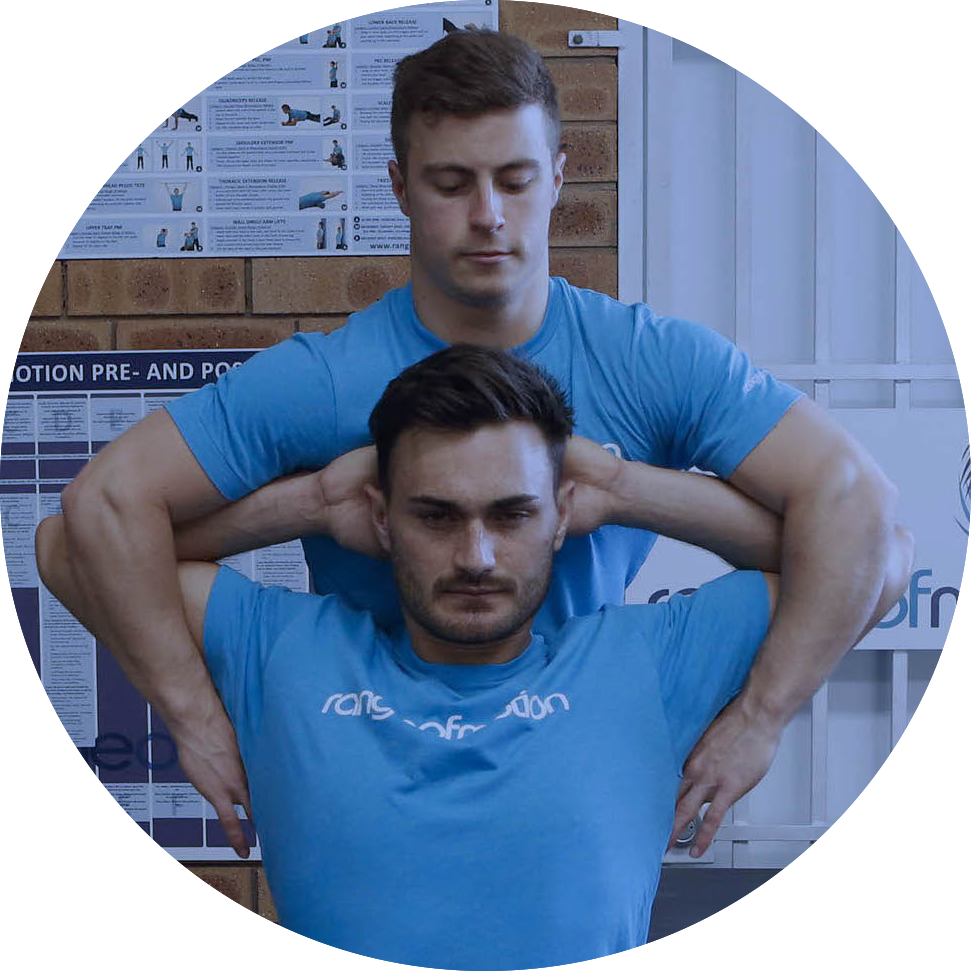 "I really like the fact that the coaches are highly experienced and really care about what you are doing when you are training, rather than letting you go with incorrect techniques. This to me, is a very important part of health and fitness."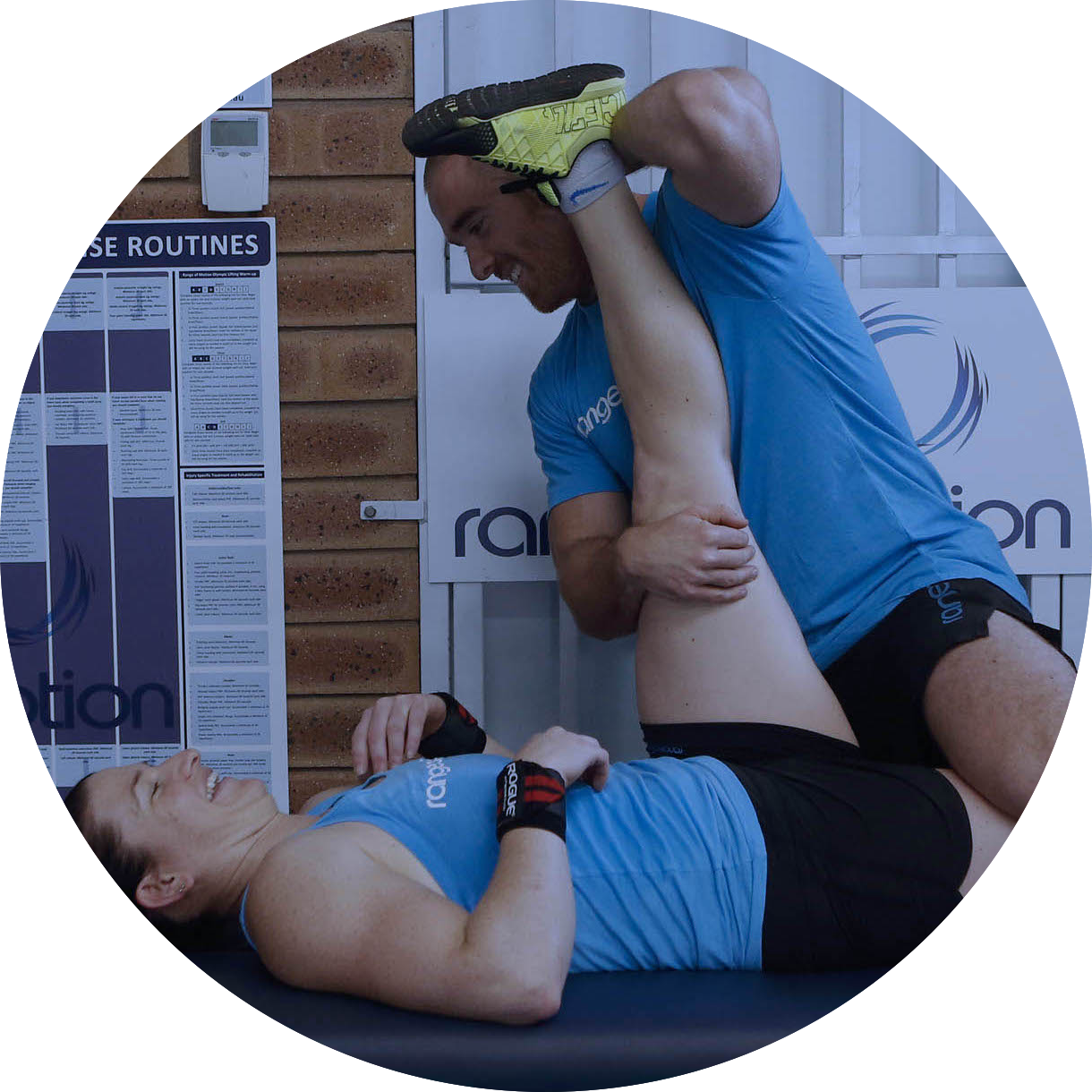 "My bi-weekly rehab sessions with Dan are a bit like learning maths as a kid. It is hard but it helps me with everything I do in life. I'm a different person because of Range of Motion."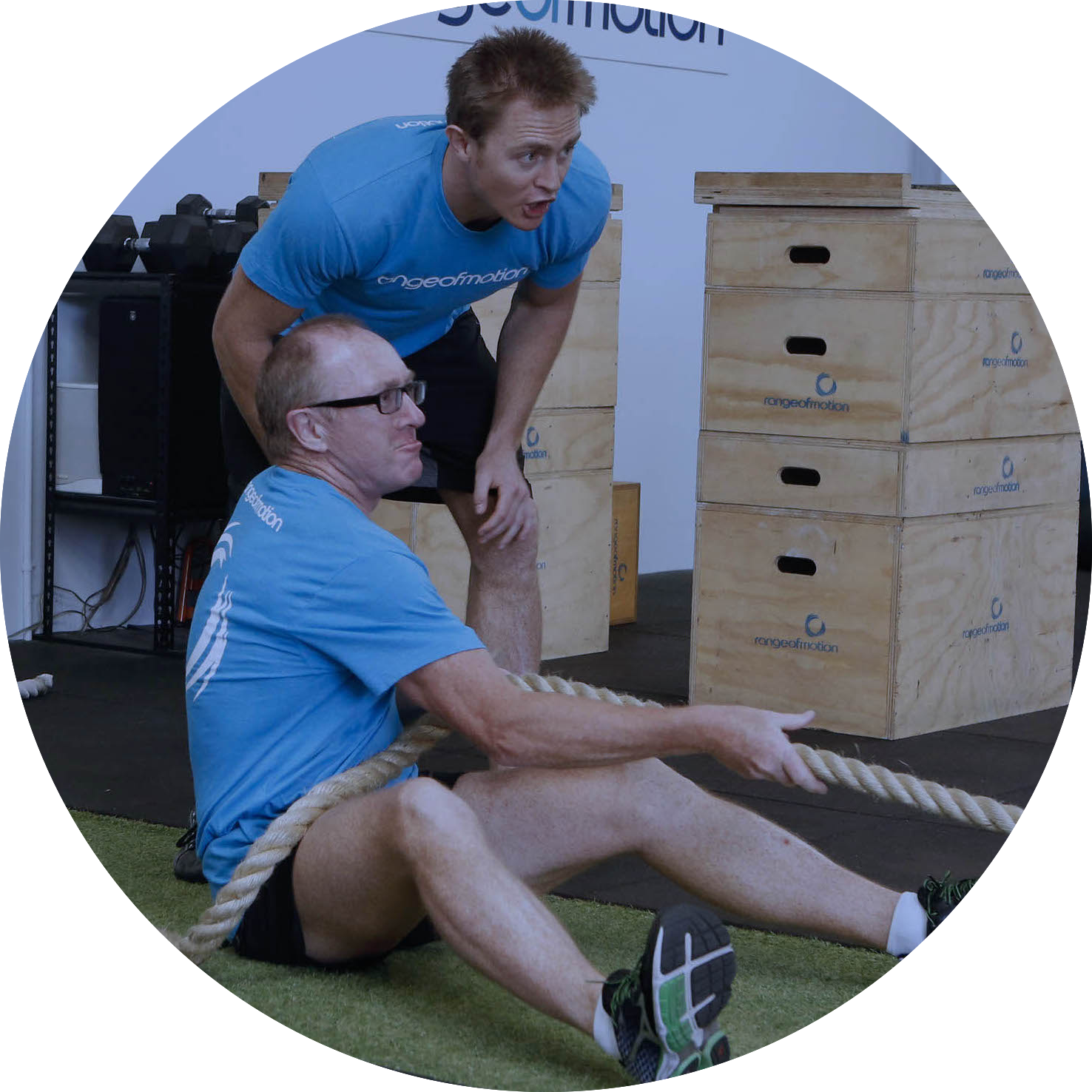 "I really appreciate the effort that has gone into both rehabilitating and accommodating my injuries. Training at Range of Motion has completely changed my life for the better and I am now pain free and off medications.
Love you guys!"