Welcome to Range of Motion
We offer six different types of service. Click on the appropriate section below to visit that area.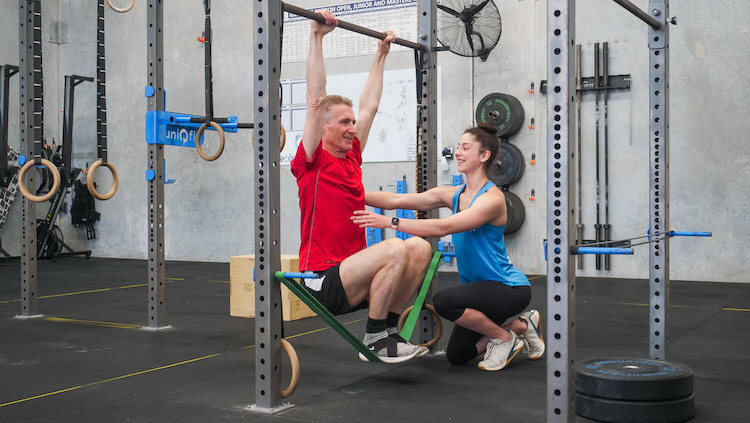 Exercise
An individualised and 'health-first' approach to exercise in Osborne Park.
Our one-on-one Personal Coaching delivers an exceptionally high standard of expert care, in a safe and friendly environment.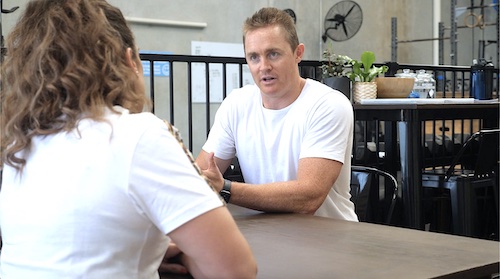 For Fitness Professionals
Range of Motion provides services for Fitness Professionals and Businesses, including Business Mentoring, Fitness Internships and Website Development.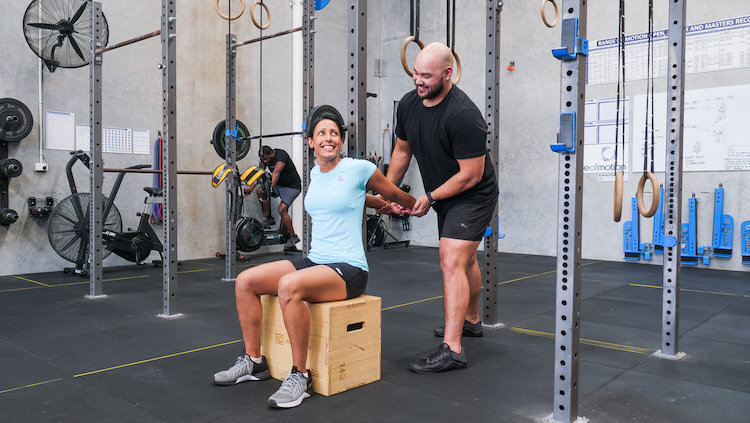 Exercise Physiology Clinic
Exercise Physiology Services for the treatment of injuries, chronic conditions and for individuals living with a disability.
Private Health Rebates, GP Medicare Referrals, NDIS, DVA and Worker's Compensation. An exceptionally high standard of expert care, in a safe, friendly environment.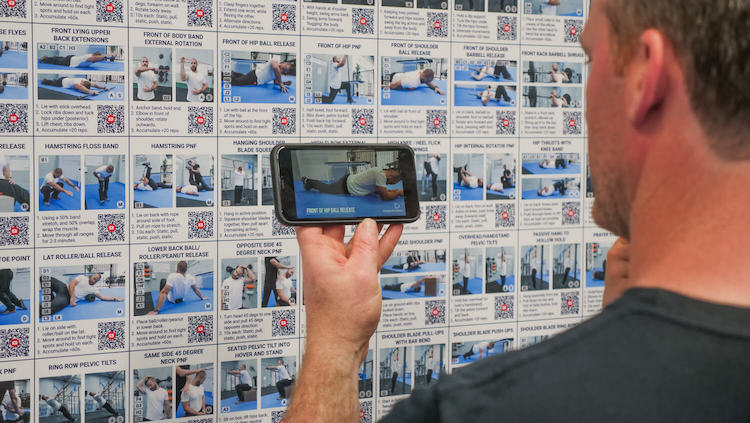 Online Programming
Range of Motion Individualised Programming offers the convenience of online virtual exercise programming and training, but with the individualisation, care, attention and accountability of a Personal Coach.
You will be working remotely with Dan Williams, who will provide you with detailed online programming and coaching that is tailored to your unique needs.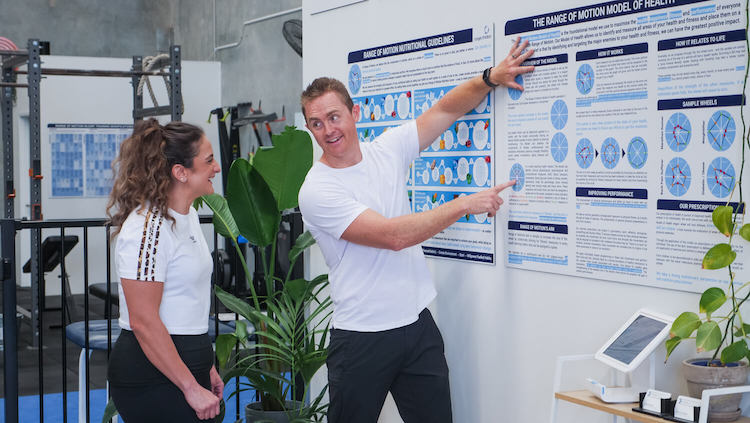 Nutrition Coaching
Range of Motion Nutrition Coaching offers a one-on-one behavioural approach to improving your nutritional habits.
We provide weekly or fortnightly one-on-one consultations (in person or video call) with your Nutrition Coach.