Services for Fitness Professionals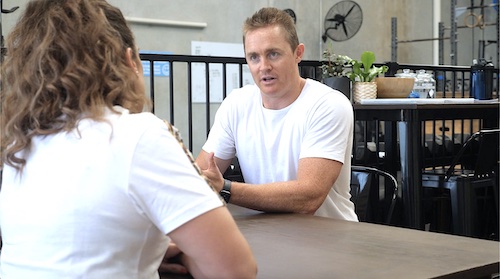 Business Mentoring
Range of Motion Business Mentoring provides guidance and accountability to help health and fitness professionals build successful businesses.
We offer weekly or fortnightly one-on-one consults with Business Mentor, Dan Williams.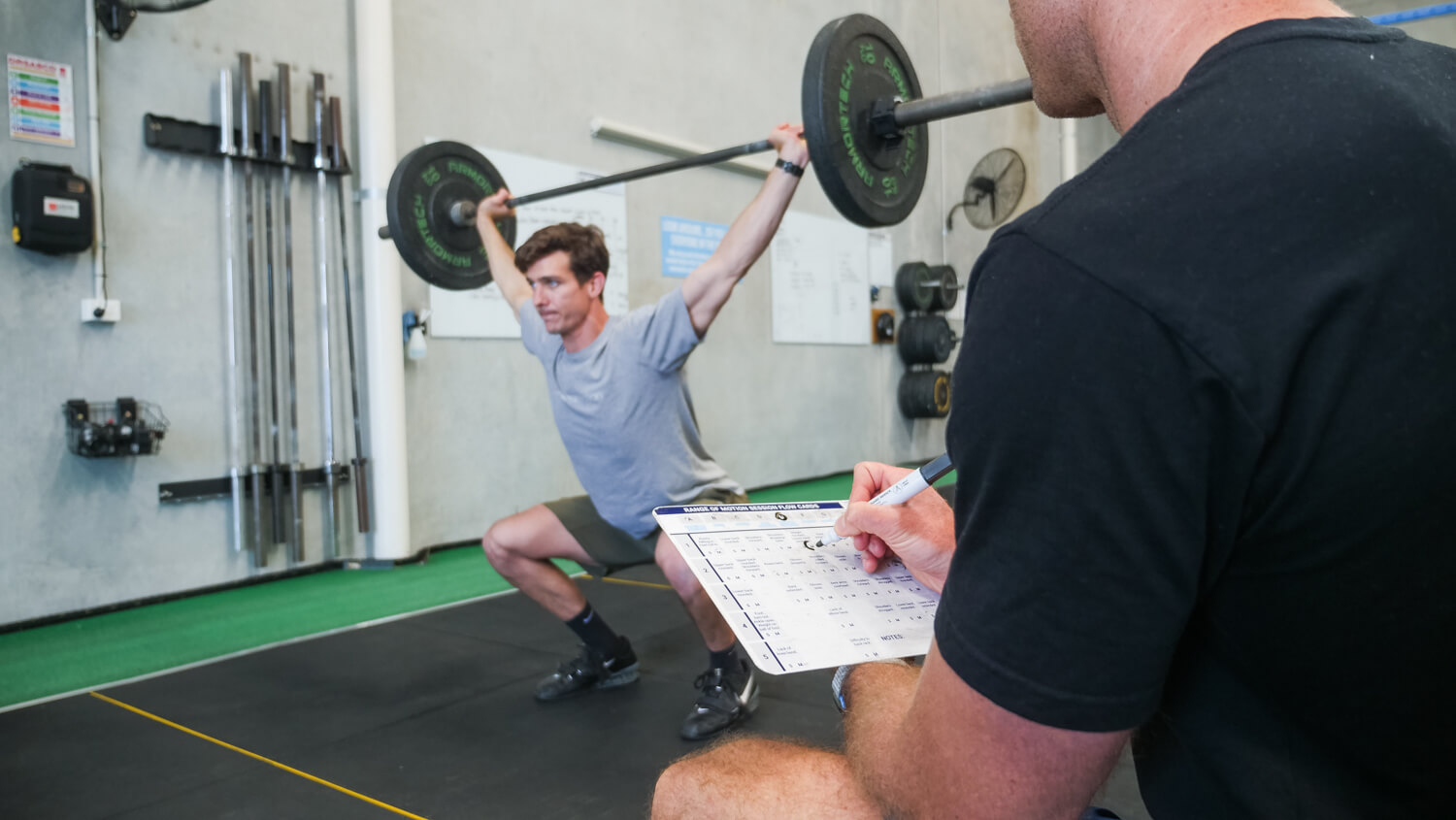 Fitness Internships
Range of Motion and Dan Williams offer the opportunity to learn from an industry leader as part of our Internship Program in Osborne Park, Perth.
This exclusive one-on-one internship comprises a combination of theory tutorials and practical hours working closely with Dan and his clients.
Fit. Bus. Accelerator
An intensive 12 week Fitness Business Accelerator for Perth Fitness Professionals to kick start 2022.
Fast track your business under the guidance and support of Dan Williams and your fellow participants. Starting Tuesday 1st Feb, $799.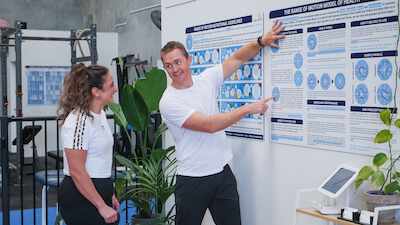 Business Makeover
Dan Williams from Range of Motion will work with you at your Fitness Business for an intensive two day, one-on-one Fitness Business Makeover.