To help you decide if we're what you've been looking for, contact us now to learn more or to book a free video call with Dan.
Are we for you?
Are you a Fitness Professional who needs an experienced business mentor who works in the industry, understands businesses like yours, and can guide you along the path to greater business success?
If that sounds like what you need, Dan might just be who you've been looking for.
Dan specialises in working with fitness business owners who need guidance, direction and accountability to build a more successful fitness business that supports their lifestyle and changes the lives of their clients and members.
This video CAN help you decide if we're right for you.
We can help you build systems.
Systemise and automate your business operations to free up your time and achieve exceptional business results.
We can help you get more clients.
We'll guide you through client acquisition strategies and marketing implementation to grow your business.
We can help you with social media.
Learn how to create high quality social media content that positions you as a thought leader in the eyes of your potential clients.
We can help build the client experience.
We'll help you design and implement a five star client experience that will feed you a regular stream of referrals.
We can help you stay accountable.
We'll hold you
accountable
to the tasks we set, and teach you productivity strategies to maximise your business growth.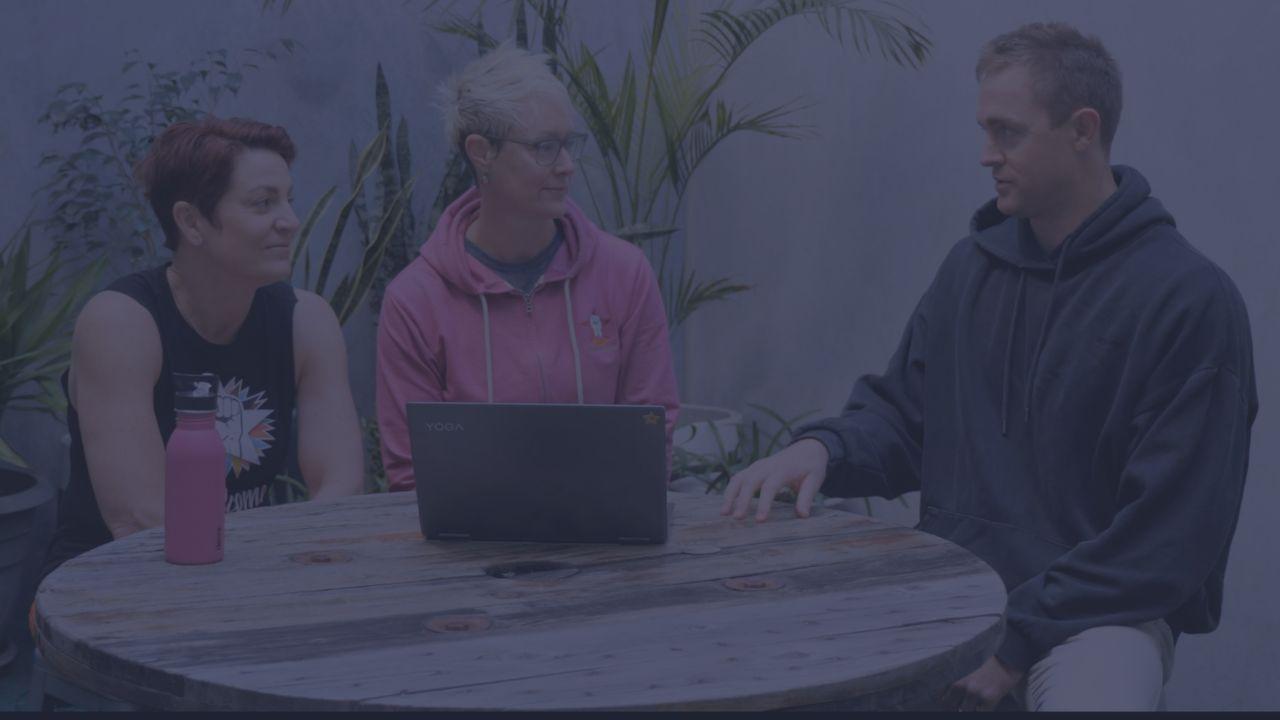 ONE-ON-ONE BUSINESS CONSULTS RUN
BUSINESSES share their storieS OF HOW WE HELP
Higher Quality Leads for Fitness Revolution
Clear Business Direction for Mobius
Systemised Expansion for BodyMBrace
Helping Habitual S&C Start a Gym
Taking Bloom To The Next Level
Accountability & Support for PrimeFit
PRIORITISATION FOR ADAPTIVE STRENGTH
Our clients recommend our services
"Dan has been great as a sounding board. Owning my own business can be quite isolating, so having someone there to bounce ideas off and help with crucial decisions has been worth its weight in gold."
"I've had mentors in the past who have been good at telling me what to do, but the thing with Dan is that he tells me how to do it, and holds me accountable to getting things done. The guidance has been invaluable."
"Since working with Dan, I've learnt how to spend time working on the business, not just in the business. Even with heaps more clients on board, I feel way less busy, and way less stressed. I'm now in control."
"I like that Dan delivers an approach this is individualised and sequenced to ensure I'm focusing on the right thing at the right time. My clients are getting a 10-fold better service, and my client numbers have tripled."
"It's more than just Dan's credentials that make him a great mentor. Has already done the hard work, has a well established business, and can relate to the challenges I'm facing, because he's faced them too."
"Dan has given me so much more confidence in starting a new business. He's held my hand every step of the way and has made it so much easier because he's been there and done that.
One-on-one Business Consultations
As a Mentoring Client, you will work one-on-one with Dan Williams, face-to-face or over video call.
Consultation Outline
Each consult will see you discussing current obstacles faced by your business, and the initiatives to be undertaken to overcome them and further develop the business.
Action Steps
At the end of each consultation you will have a clearly defined set of action steps to take to implement the focus or strategy covered in that consultation.
Full Access and Accountability
Between consults, you will have full access to Dan Williams, for both
accountability
and support in undertaking the actions discussed in your previous consultation.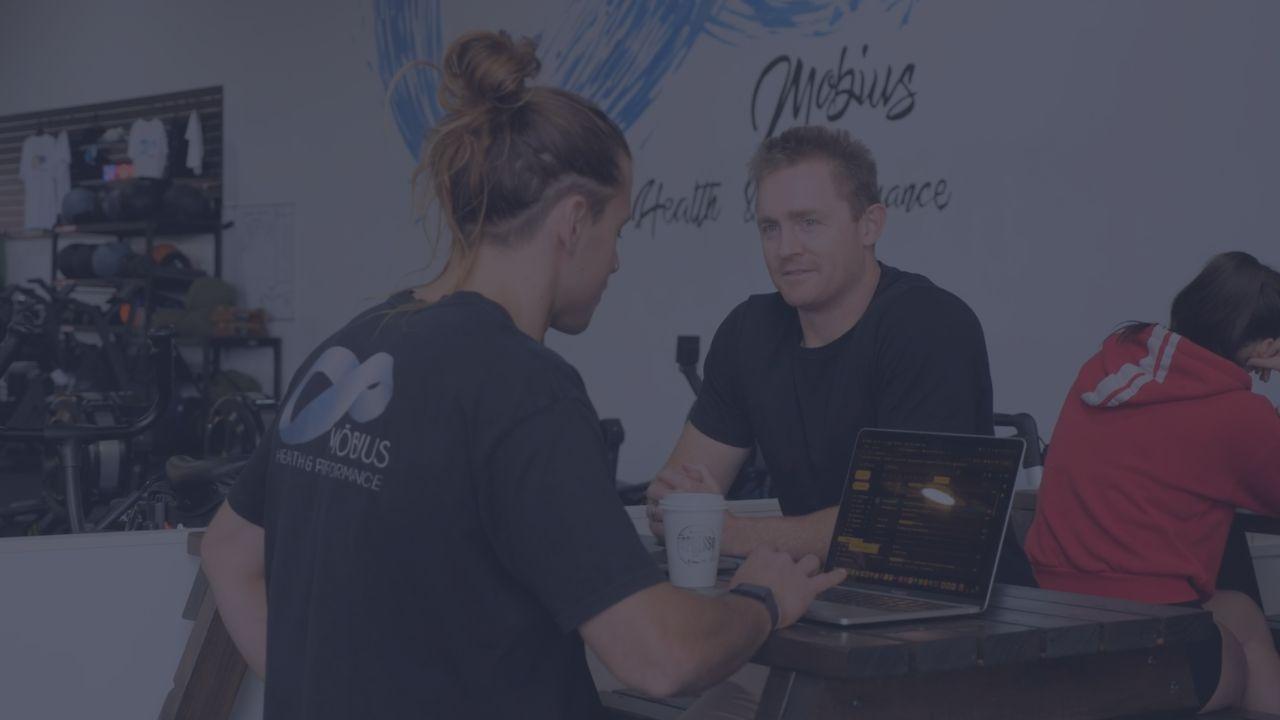 Year of fitness industry experience
Years of Business Mentoring Experience
Standard (most popular)
60 minute face-to-face or video call initial consultation.

Fortnightly 30 minute face-to-face or video call consultation.

Round-the-clock access to Dan Williams.
Premium
60 minute face-to-face or video call initial consultation.

Weekly 30 minute face-to-face or video call consultation.

Round-the-clock access to Dan Williams.
One-off Consultation
60 minute face-to-face or video call consultation (these can be booked on an 'as needed' basis).
Business Mentoring with dan williams has limited openings, and there are two steps to help you decide if we're what you've been looking for.
1: Let's chat
To see if Dan is the right fit for you, let's make time to catch up for a video call. This is a great way to learn more and have an open discussion around how we can best help you. There is no charge for this – it's just a great way to see if we're a good fit.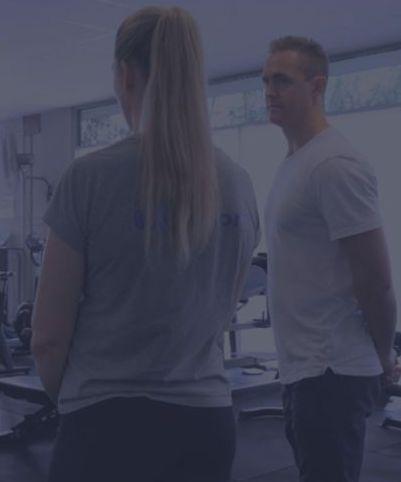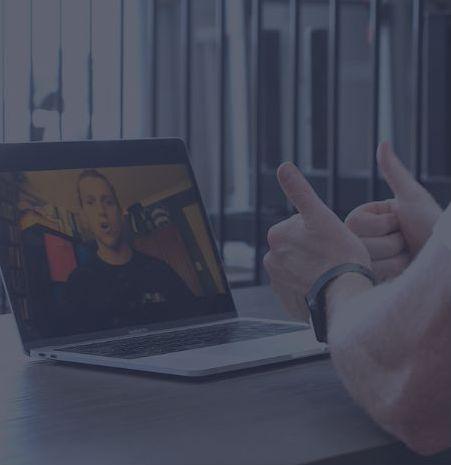 2: Proposal
From there, if it sounds like we might be a good fit, Dan will send you a proposal outlining a list of priorities for your business. If you like what you see, you can begin working with Dan.