Pre- register your interest now to be placed on our waiting list for MORE DETAILS, or scroll to learn more.
Don't miss out. Time is running out to register your interest.
Who is the Accelerator for?
The 12 week Fitness Business Accelerator is for Fitness Professionals (PTs and gym owners) who want to take their business to the next level in 2022. The Accelerator is strictly limited to the first 20 participants, and costs $799.
Designed and run by Fitness Business Mentor, Dan Williams (Range of Motion), the Fitness Business Accelerator guides Fitness Professionals through an intensive and practical 12 week journey of business development.
Weekly Webinars:
60 minute interactive webinar every Tuesday at 1pm for 12 weeks. The webinar will begin with every participant presenting their homework from the previous week to the group. Then, Dan will present that week's topic, and set the business building homework for the following week. All templates, worksheets, extra reading and homework material will be provided. You will be expected to be able to devote up to two hours per week to working on your business.
One-on-one Video Consultation:
Before the Fitness Business Accelerator launches, you will have a 15 minute one-on-one video consultation with Dan Williams, so he can learn about your business to allow the program to be tailored for you.
Exclusive Facebook Group:
The 20 members of the Fitness Business Accelerator will be part of an exclusive Facebook group, where we will host weekly progress updates, conversations and discussion points between participants.
Mid-Week Progress Checks:
Dan will check in with all participants half way through each week to check their progress with that week's homework, providing support and guidance for that week's homework.
Lifetime Access:
You will have lifetime access to replays of each webinar (also available if you miss a week), as well as to all templates and worksheets.
Ongoing Support:
Not only will you have full access to Dan in the Facebook group throughout the 12 week Fitness Business Accelerator, but you will receive continued support within the group for 12 weeks following the Accelerator as you continue to build your business.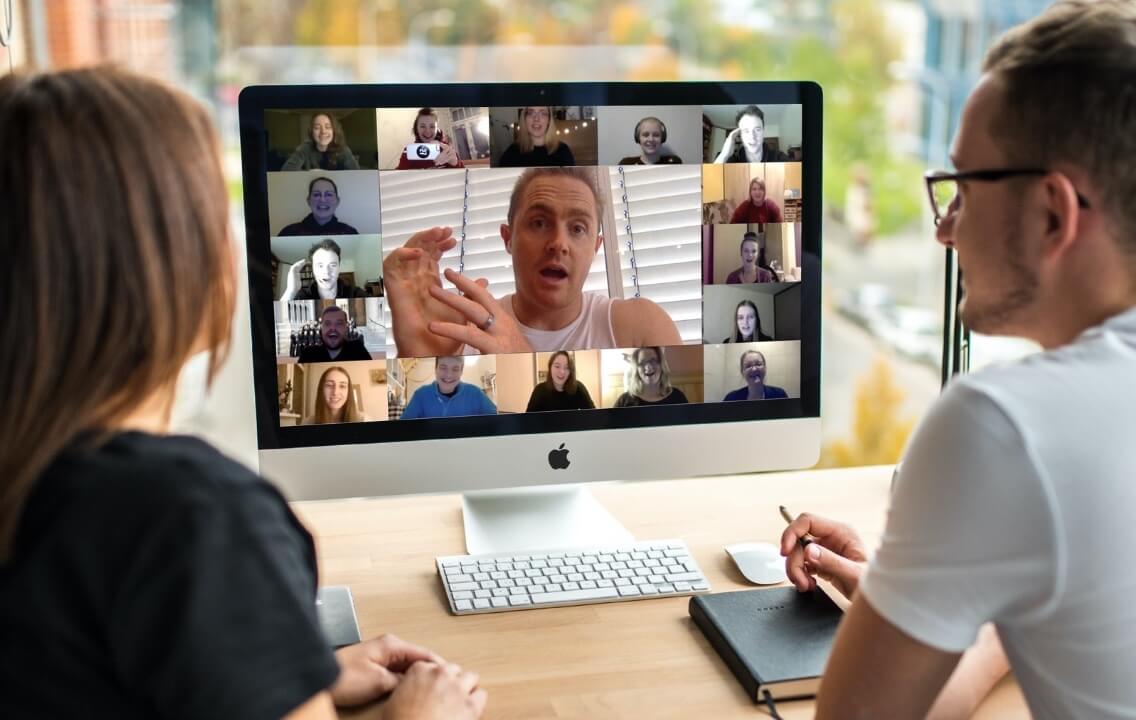 Year of fitness industry experience
Business Mentoring Consultations Run
Our 12 Week Business Accelerator Schedule
WEEK 1
Using KPIs to Design the Future of your Business
Week 2
Productivity Strategies for Business Success
Week 3
Your Perfect Client and Unique Selling Proposition
Week 4
Systemising and Automating Your Fitness Business
Week 5
Crafting and Tracking The Macro Client Experience
Week 6
Crafting an Exceptional Experience Each Visit
Week 7
Building Core Values and Culture
Week 8
Content Marketing and Email Marketing
Week 9
Social Media Documentation and Micro-influencing
Week 10
Websites, Promotions and Tactics and Offline Marketing
Week 11
Your Marketing Message, Social Media Ads and Google Ads
Week 12
Building a Referral Program That Keeps Giving
Businesses we've worked with recommend our mentoring
"Dan has been great as a sounding board. Owning my own business can be quite isolating, so having someone there to bounce ideas off and help with crucial decisions has been worth its weight in gold."
"I've had mentors in the past who have been good at telling me what to do, but the thing with Dan is that he tells me how to do it, and holds me accountable to getting things done. The guidance has been invaluable."
"Since working with Dan, I've learnt how to spend time working on the business, not just in the business. Even with heaps more clients on board, I feel way less busy, and way less stressed. I'm now in control."
"I like that Dan delivers an approach this is individualised and sequenced to ensure I'm focusing on the right thing at the right time. My clients are getting a 10-fold better service, and my client numbers have tripled."
"It's more than just Dan's credentials that make him a great mentor. Has already done the hard work, has a well established business, and can relate to the challenges I'm facing, because he's faced them too."
"Dan has given me so much more confidence in starting a new business. He's held my hand every step of the way and has made it so much easier because he's been there and done that.
Pre-registrations are now open. We will be operating on a first-come-first-served basis. Complete the form below to register your interest and be placed on our waiting list.
We open ticket sales on the 9th of January, and the ticket link will be made available to the first 20 people on the waiting list.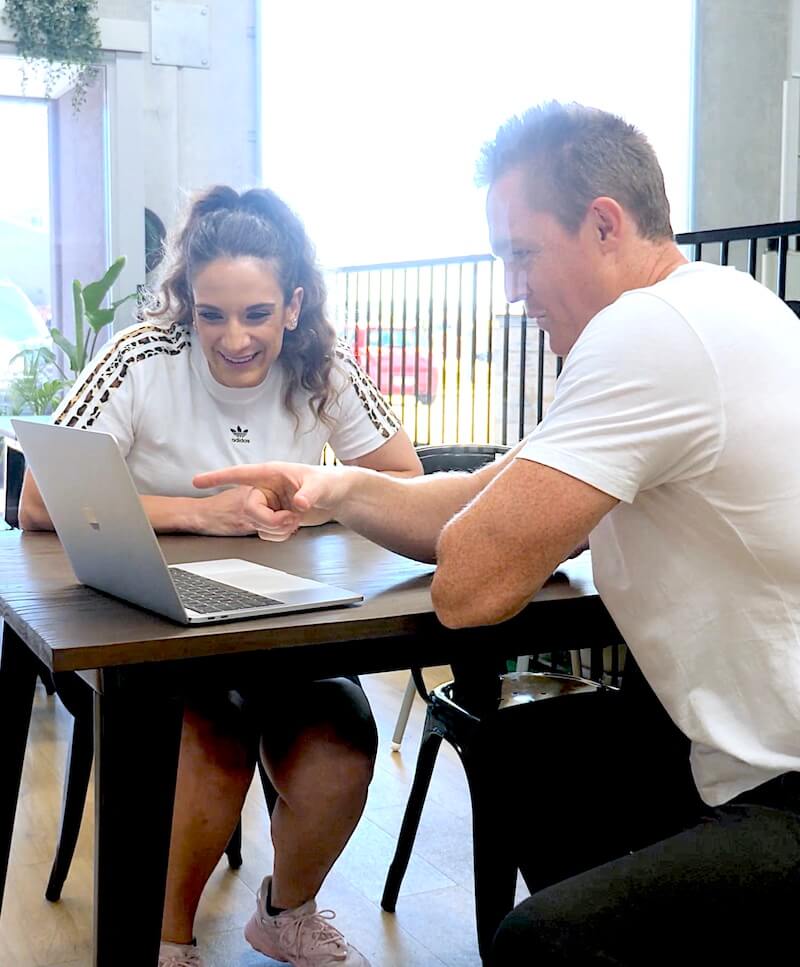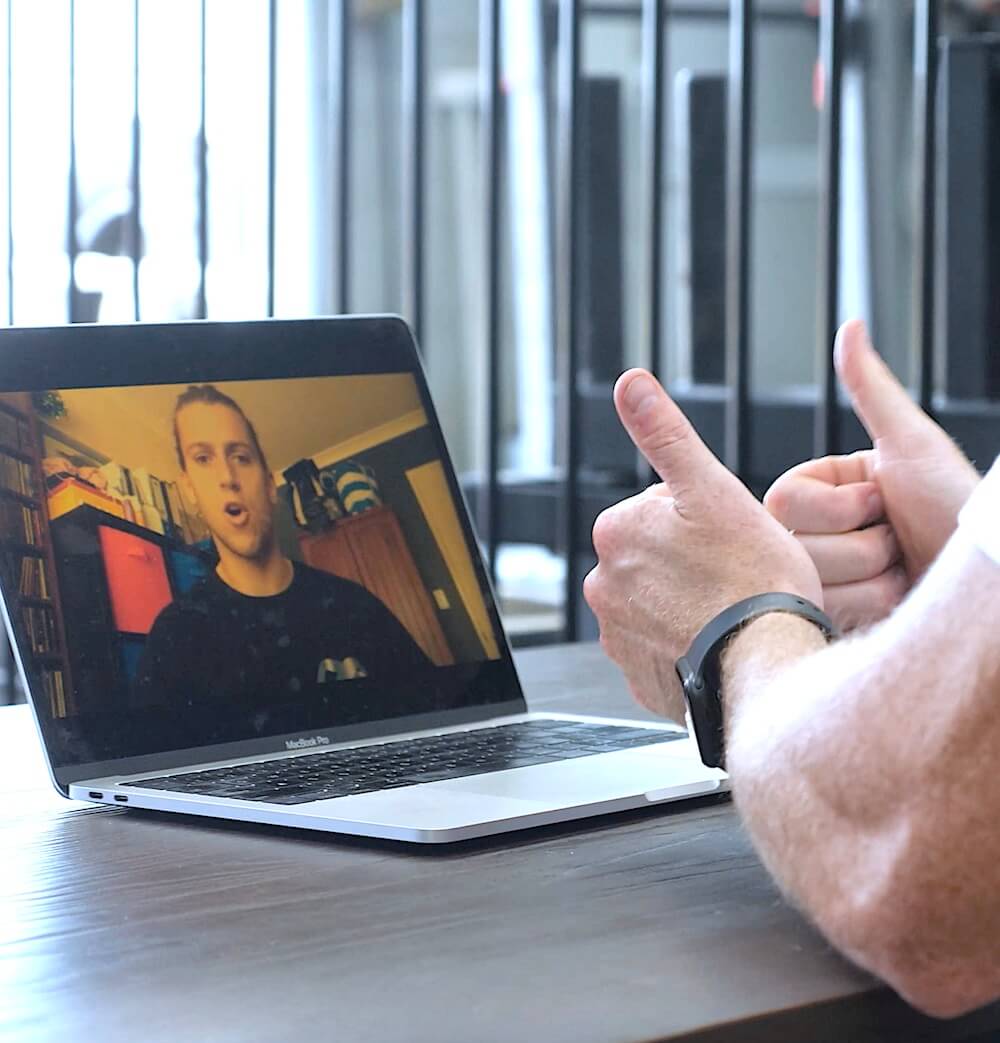 To learn more or find out if the Fitness Business Accelerator is right for you, email dan@rangeofmotion.net.au