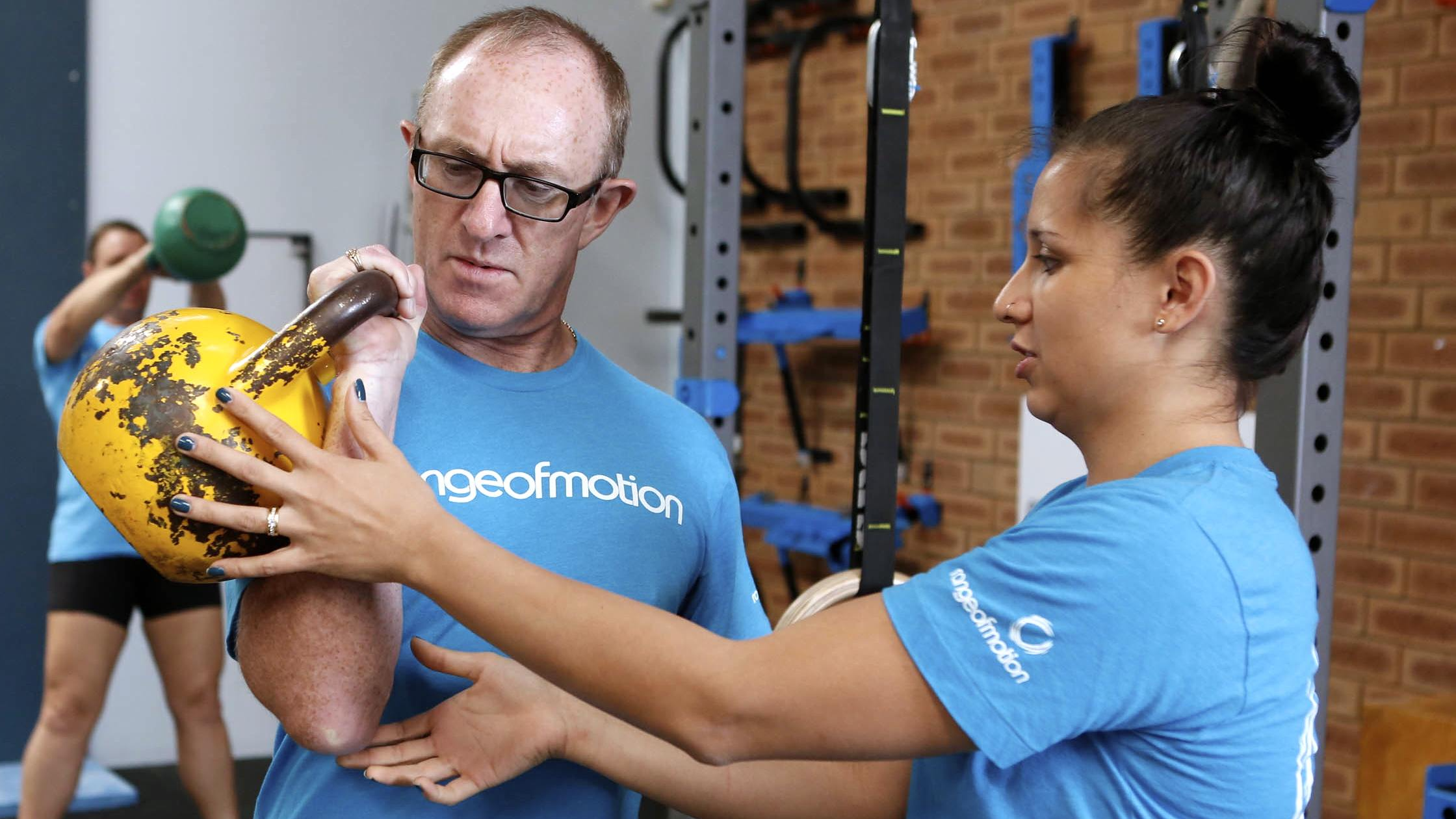 Exercise for Chronic Conditions
Do you suffer from a chronic medical condition?
Range of Motion uses exercise to treat and manage long term chronic disease and disability, and prescribes exercise that works within the limitations of the condition.
Contact us to discuss how we can help or scroll down to learn more.
What we can do for you and the conditions we work with:
As with any treatment plan (whether it be drug based or otherwise), exercise can be specifically prescribed based on a medical diagnosis. Range of Motion's principle desire to transport our clients and the population as a whole along a continuum of 'sickness', 'wellness' and 'fitness' can be applied to such diagnoses.
We approach chronic conditions from two fronts:
Specific rehabilitation for the condition.
Modification of exercise to limit the effect of your condition on a healthy lifestyle and exercise training.
We take an individualised approach to treating chronic conditions, prescribing exercise specifically for the needs of the individual. All sessions are one-on-one with one of our Exercise Physiologists, Exercise Scientists or coaches.
Cardiovascular Disease:
Hypertension
Myocardial Infarction
Angina and Silent Ischaemia
Peripheral Arterial Disease
Pulmonary Disease:
Chronic Obstructive Pulmonary Disease
Chronic Restrictive Pulmonary Disease
Asthma
Metabolic Disease:
Diabetes
Hyperlipidemia
Obesity
Immunological Disorders:
Cancer
Chronic Fatigue
Fibromyalgia
Orthopaedic Disease:
Osteoporosis
Osteoarthritis and Rheumatoid Arthritis
Neuromuscular and Degenerative Disorders:
Stroke and Brain Injury
Muscular Dystrophy
Multiple Sclerosis
Cerebral Palsy
Parkinson's Disease
Cognitive and Psychological Disorders:
Depression
Stress
Anxiety
Hear what our clients have to say.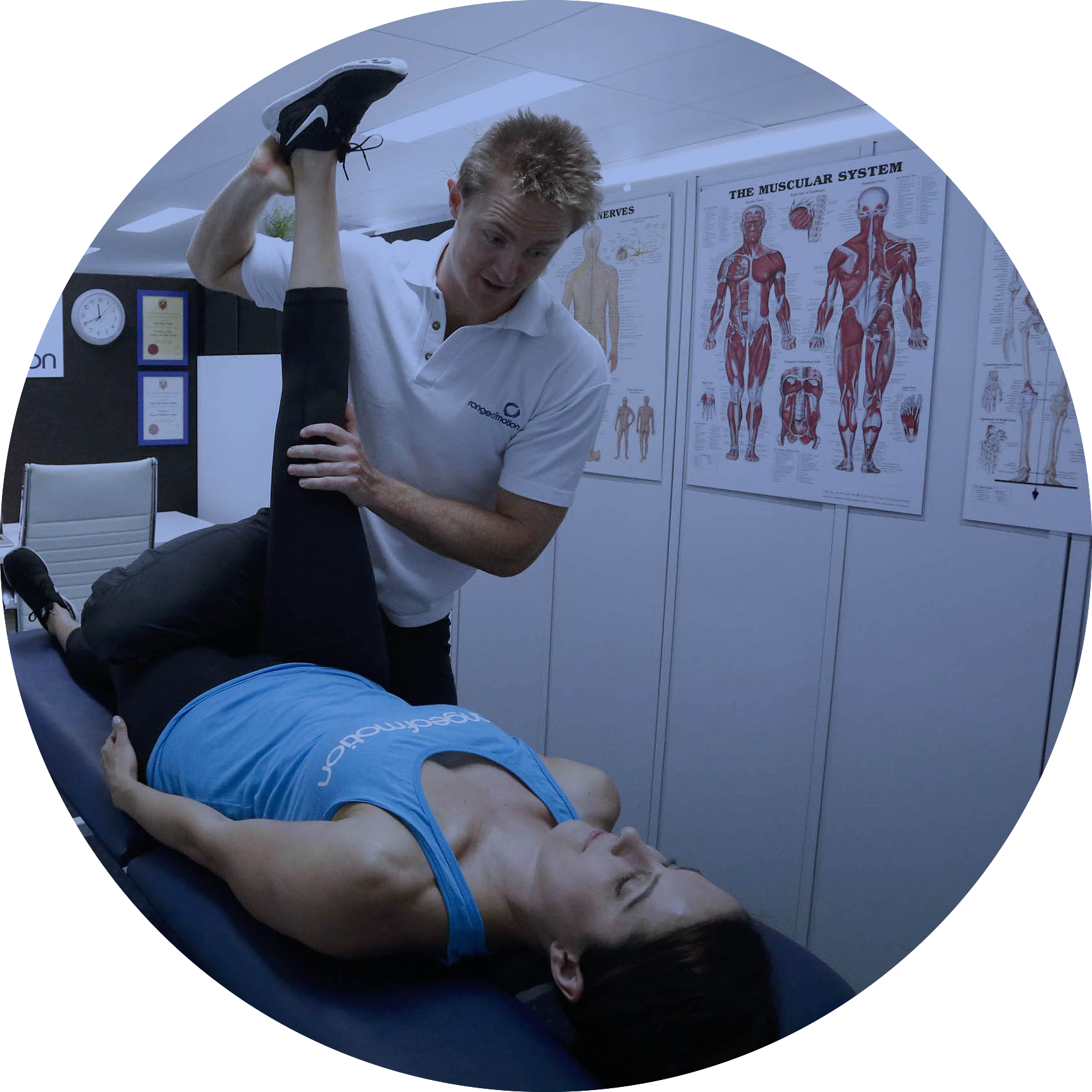 "Each time I come into Range of Motion I am greeted by all, as a friend not a client and most certainly not as a commodity. This is the perfect example of a family I am happy to be a part of."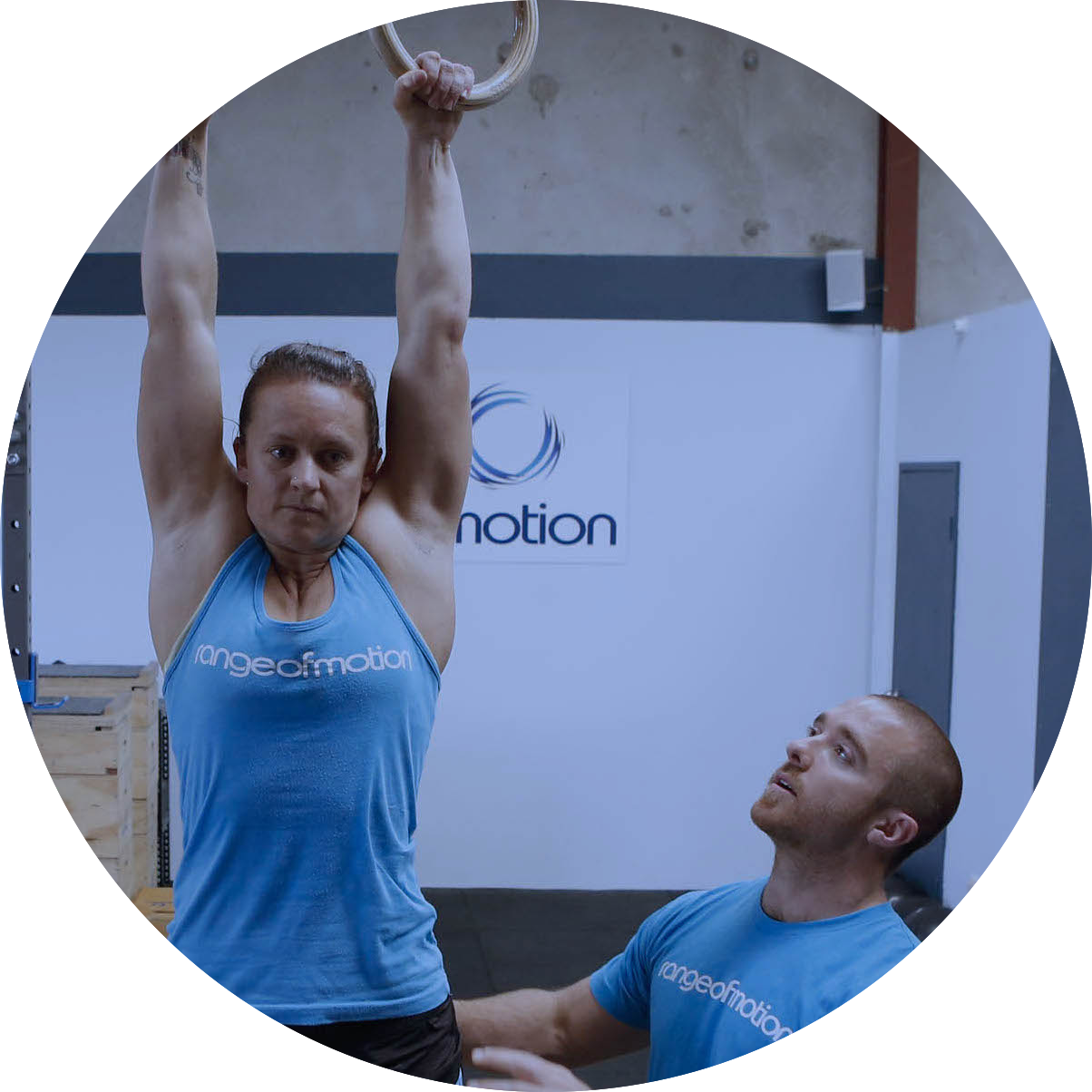 "In three short months, my health has improved rapidly and I have felt a real sense of community. Dan and all the staff and other members make you feel welcome. I can't wait to get deeper into Range of Motion and see where my development can go plus make new friends."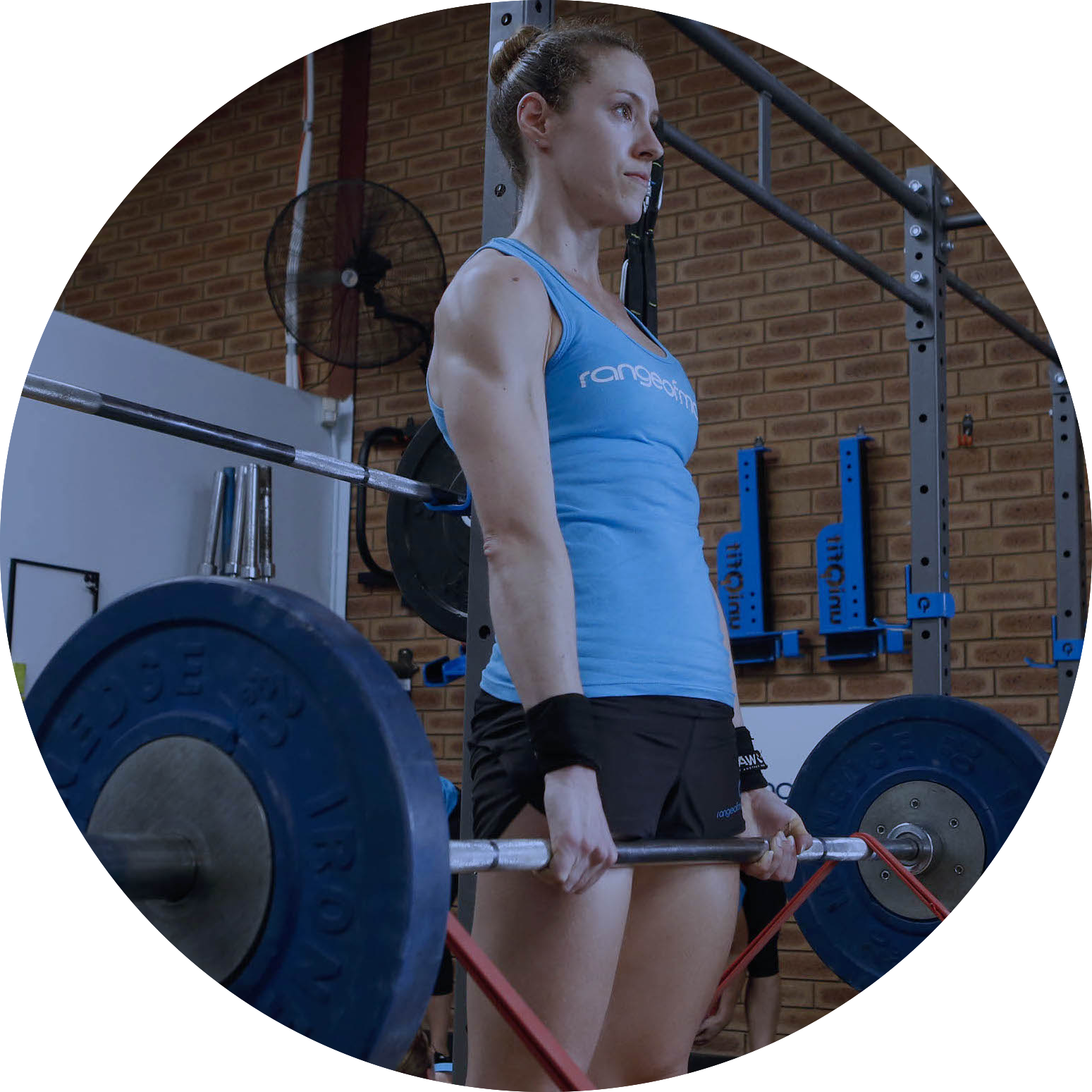 "I really enjoy my sessions at Range of Motion. I enjoy the variety and the challenge and I feel there has been a complete turn-around in my health and wellbeing."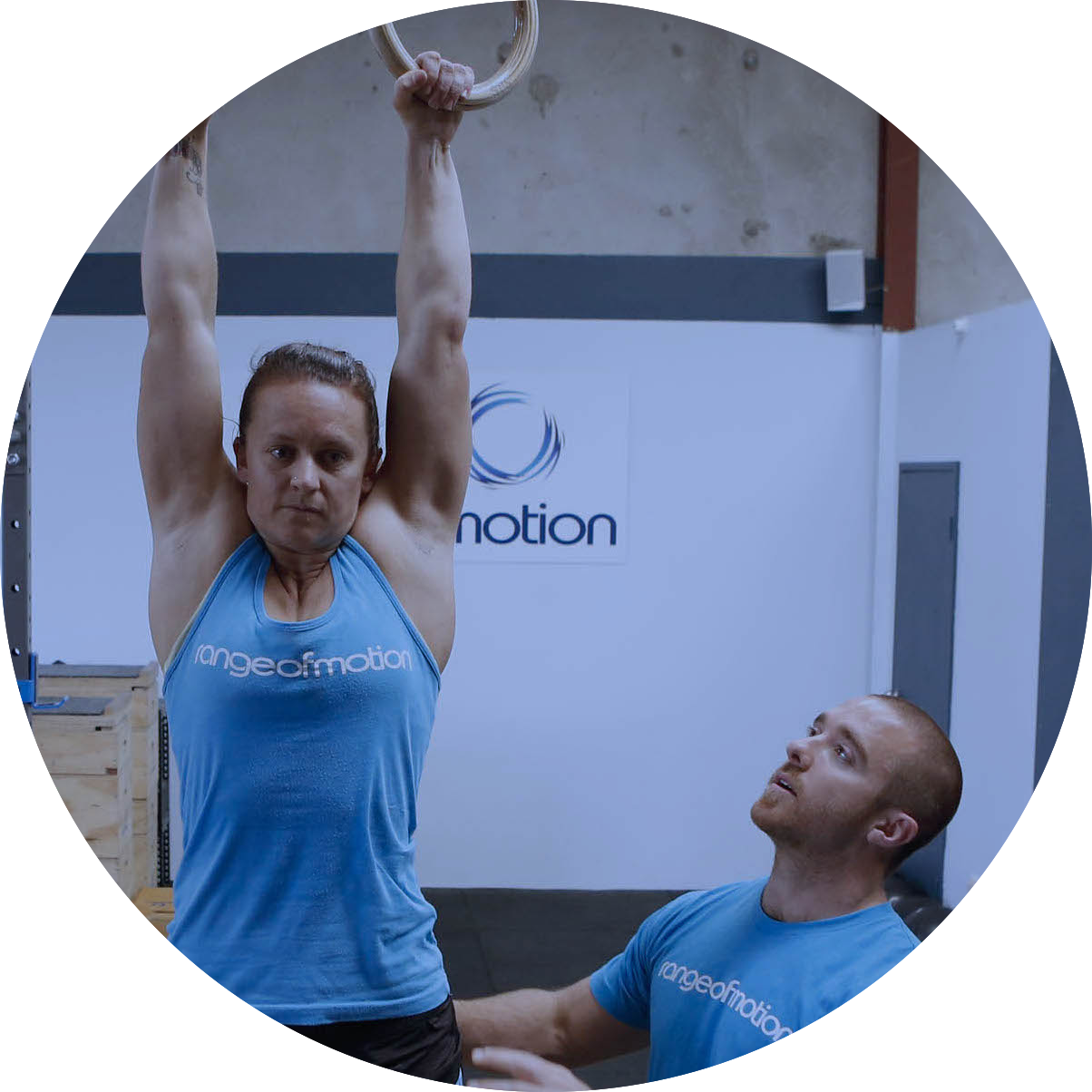 "I love how Range of Motion is inclusive of all ages and abilities. I love they that expect a lot from me because it gets the most out of me. The coaches are extremely knowledgeable and a wide range of services are available. Range of Motion is my second home."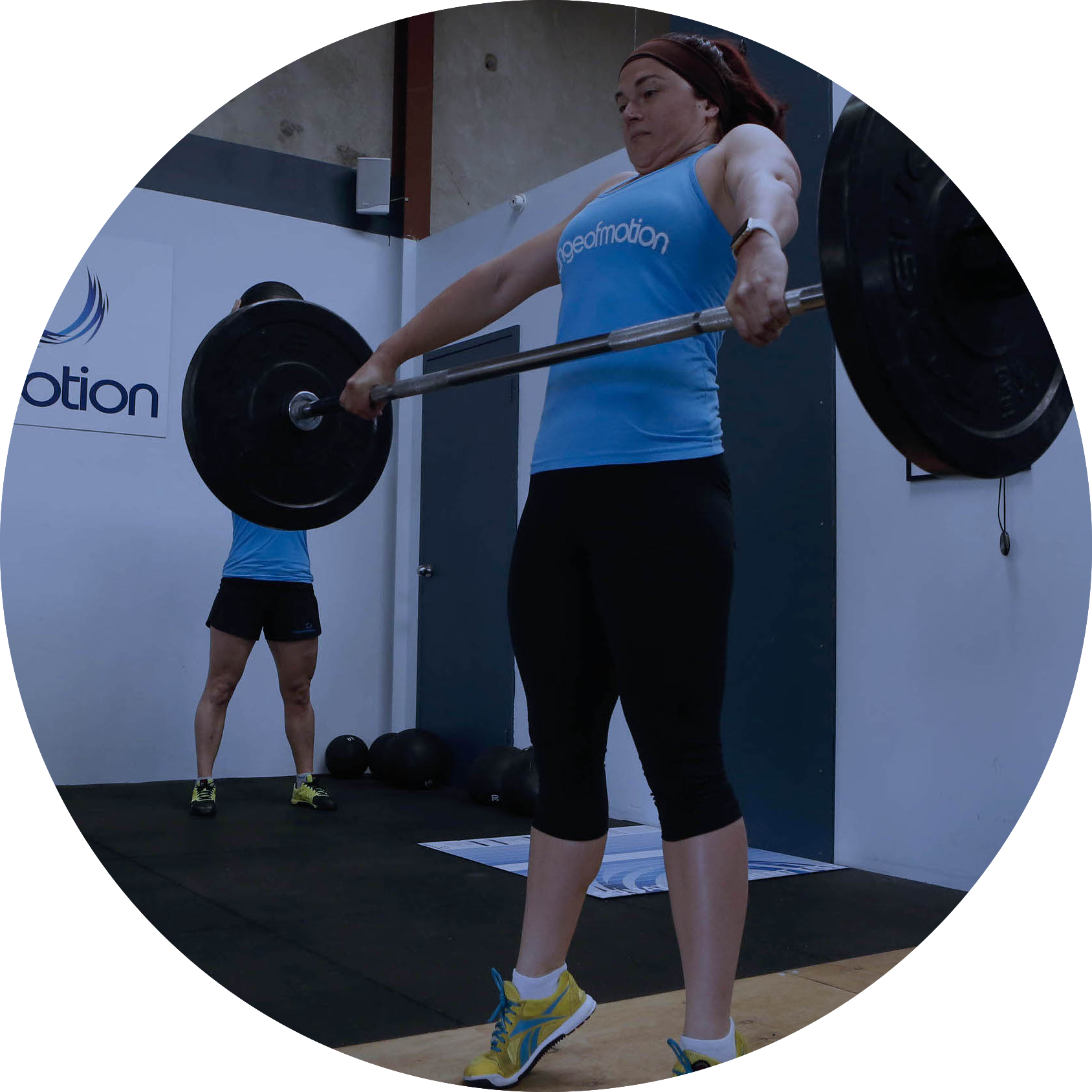 "I love training at Range of Motion. I wish I could be there more, but I know that I can get all the assistance I need at any time, regardless of where I am."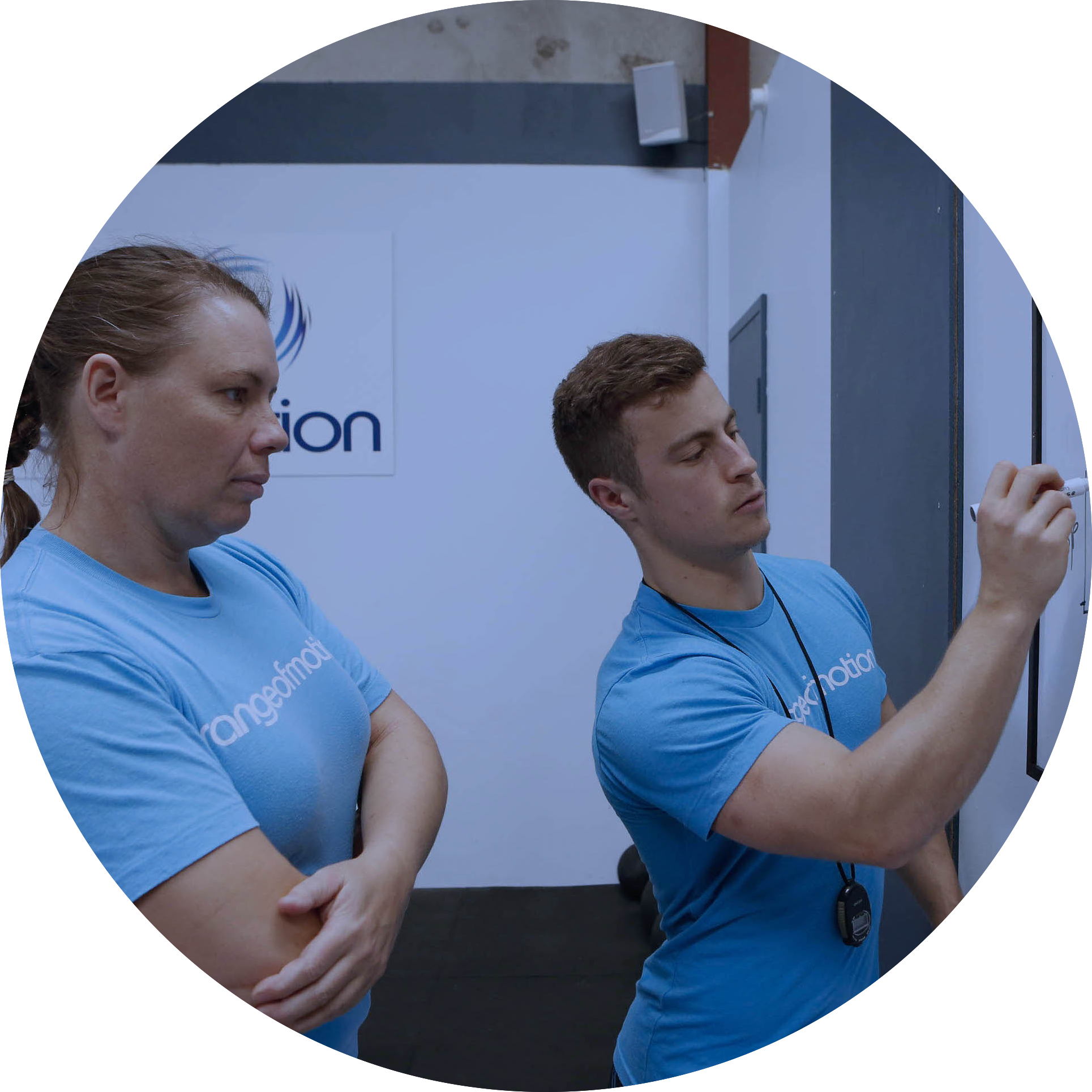 "Range of Motion provides a great inclusive and accepting service for my son who has special needs. I have tried many physical activities with him over the years and that's really rare. He is really benefitting from the environment as he is starting to be more aware of his body, be calmer and more confident overall. THANK YOU!"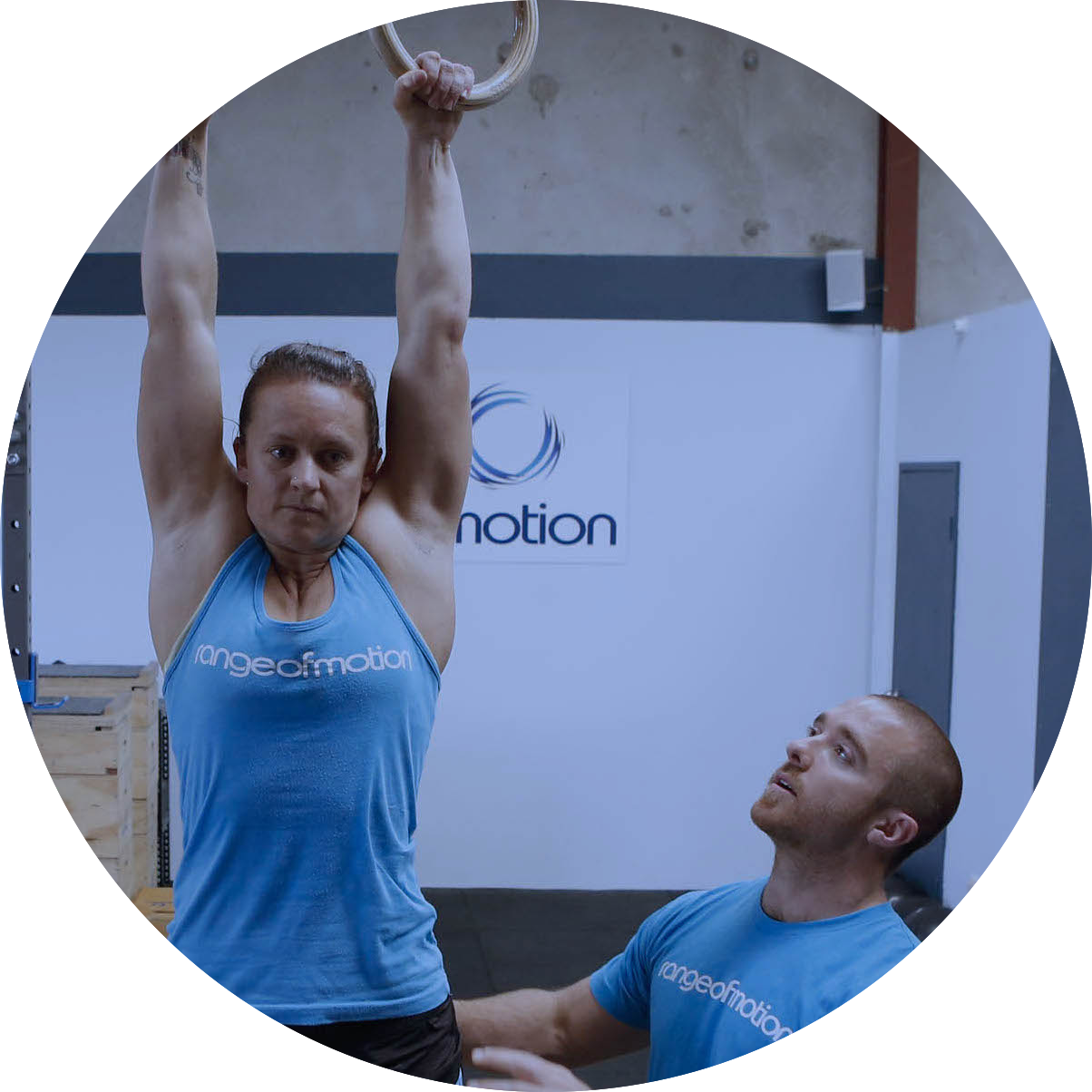 "I use exercise as a stress relieverfrom work & study. Range of Motion provides a safe and positive environmentfor me to exercise and improve my health.
I get better every day."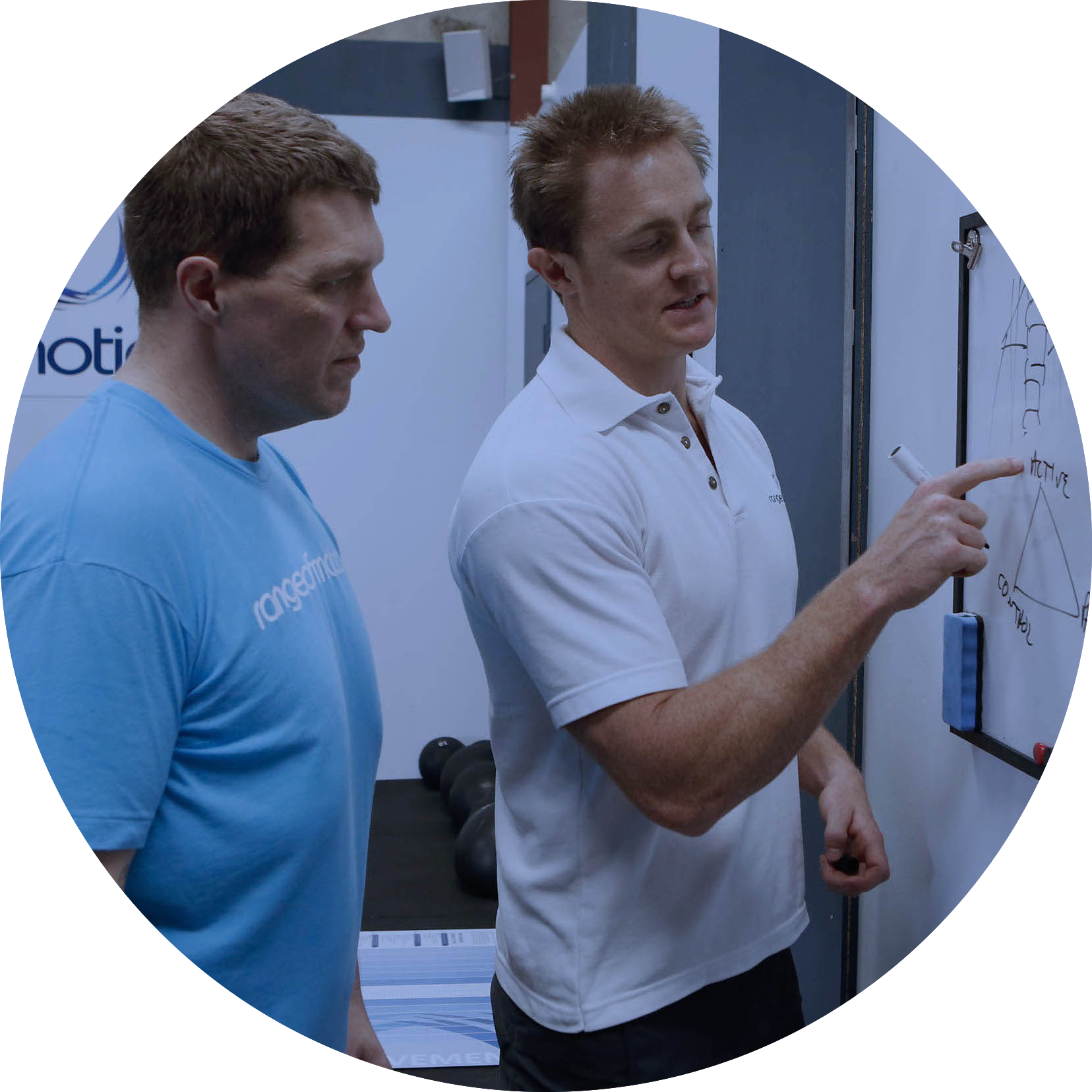 "I started with Range of Motion being diagnosed with an autoimmune condition. I have really improved since my commencement and I aim for more. The encouragement by other clients is amazing. I love having the opportunity to see how far my body can goand I'm motivated to go further. Thank you all!"