Nutrition Workshop – Dec 1st, 2019.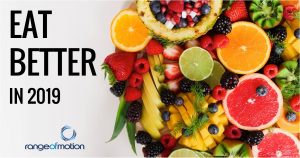 Do you want to eat better in 2019?
In this workshop, Dan Williams will discuss the strategies you can employ to improve your nutrition in 2019, including.
We'll also be assessing your current eating habits (and suggesting ways to improve them), including:
Your intake of protein, carbohydrates and fat.
Alcohol consumption.
Hydration.
Your relationship with food.
Your sleep patterns.
How to make New Year's Resolutions that stick.
We'll also cover easy ways to make small changes to your nutrition, which take little effort but give big results.
This event will be run after Range of Motion's weekly Saturday morning class and monthly (1st Sat of every month) BBQ.
COST:
ROM Plus: Free
All others (non-ROMMERs also welcome): $25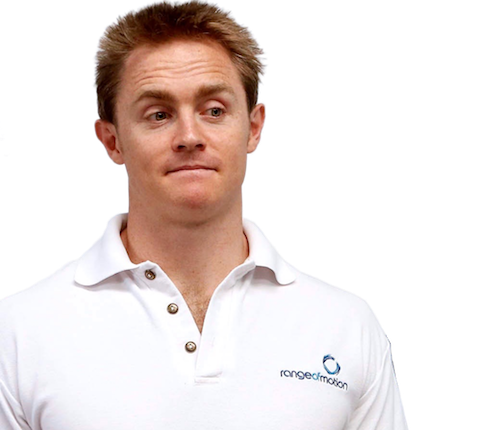 Dan Williams
Founder/Director
Dan Williams is the Director of Range of Motion. He has a Bachelor of Science (Exercise and Health Science) and a Postgraduate Bachelor of Exercise Rehabilitation Science from The University of Western Australia, with minors in Biomechanics and Sport Psychology. He has worked with many thousands of individuals along the full spectrum of health, and has coached at The CrossFit Games. He regularly presents to corporate and fitness industry groups and mentors Fitness Professionals.