Client Acquisition for PTs – The Inconvenient Truth
Consistently and (almost) without fail, the single biggest pain-point or challenge for the Fitness Professional is client acquisition.
For an episode of the ROMcast Podcast (ROMcast FitPro Q&A: Solutions to Challenges for Fitness Professionals), we asked Fitness Professionals about the biggest thing standing in the way of increased business success. They all said, 'getting more clients'.
And when searching for solutions to this problem, the Fitness Professional makes the same mistake they spend every early morning, and every evening trying to beat out of their clients. They look for a quick fix.
And I'm here to tell you that won't work. Just like a quick fix exercise program or a quick fix nutritional program will offer only small (and often temporary) results, a quick fix for client acquisition won't transfer to long term business success.
So what does a quick fix look like when it comes to client acquisition?
Heavily discounted rates to attract new clients.
12 week challenges (the sheer name of this strategy hints as to its potential long-term failure).
Explosive but brief bursts of social media activity.
Paid social media advertising that exists in isolation.
So if these commonly used strategies DON'T work, what does?
Not a quick fix, but a slow fix. Not a short term approach but a long term approach. Not impatience, but patience.
The real solution to the problem lies not in short term, desperate client acquisition strategies, but in long term BRANDING.
The challenge is this:
Position yourself as an expert in your field. Position yourself as the authority figure. Work out what the problems are that your potential clients are facing (you should have a series of client avatars to help with this) and deliver content (inbound marketing) that solves these problems.
Struggling with the content creation process? Check out our FREE Content Creation Masterclass for Fitness Pros.
The reason the Fitness Industry has such high drop off rates is that once the short term strategies have failed, Fitness Professionals lack the patience to implement (and wait out) long term strategies. So they leave the industry.
So we come back to the initial question. How do we get more clients?
No by looking for quick fixes, but by looking for slow fixes. With our Fitness Industry Business Mentoring Clients, we work on things like:
Creating a culture that people are drawn to, and want to remain a part of.
Creating and promoting your unique selling point, and being better at delivering it than anyone else on Earth.
Creating and distributing content that ADDS VALUE and SOLVES THE PROBLEMS of your potential clients.
Creating and distributing content on social media that gives potential clients a glimpse inside the word of your business, and the client experience. Think of this like the 'reality TV' of social media.
Providing a frictionless path for your potential clients to learn about you, with a simple and user friendly website as the destination of all your marketing, where it's easy for them to contact you.
Developing, collating, and making use of an email network to provide value to your network through the form of some form of email communications.
Having a referral reward process that your current clients know about that's been designed based on human psychology (hint: some people are LESS likely to refer a friend if there's a reward).
Deliver an experience (read more) – a seamless and systemised chronological client journey that you can track (and therefore identify stages of client drop-off to plug the holes).
On an almost weekly basis at Range of Motion, we'll have enquiries from people who say 'I've been watching what you guys do for ages now, and I think it's time I made a start'. This only comes from a marathon marketing effort, not a sprint.
The short answer? There is no short answer? The golden rule? There is no golden rule. This is a multi-factorial approach to marketing that requires consistency and patience.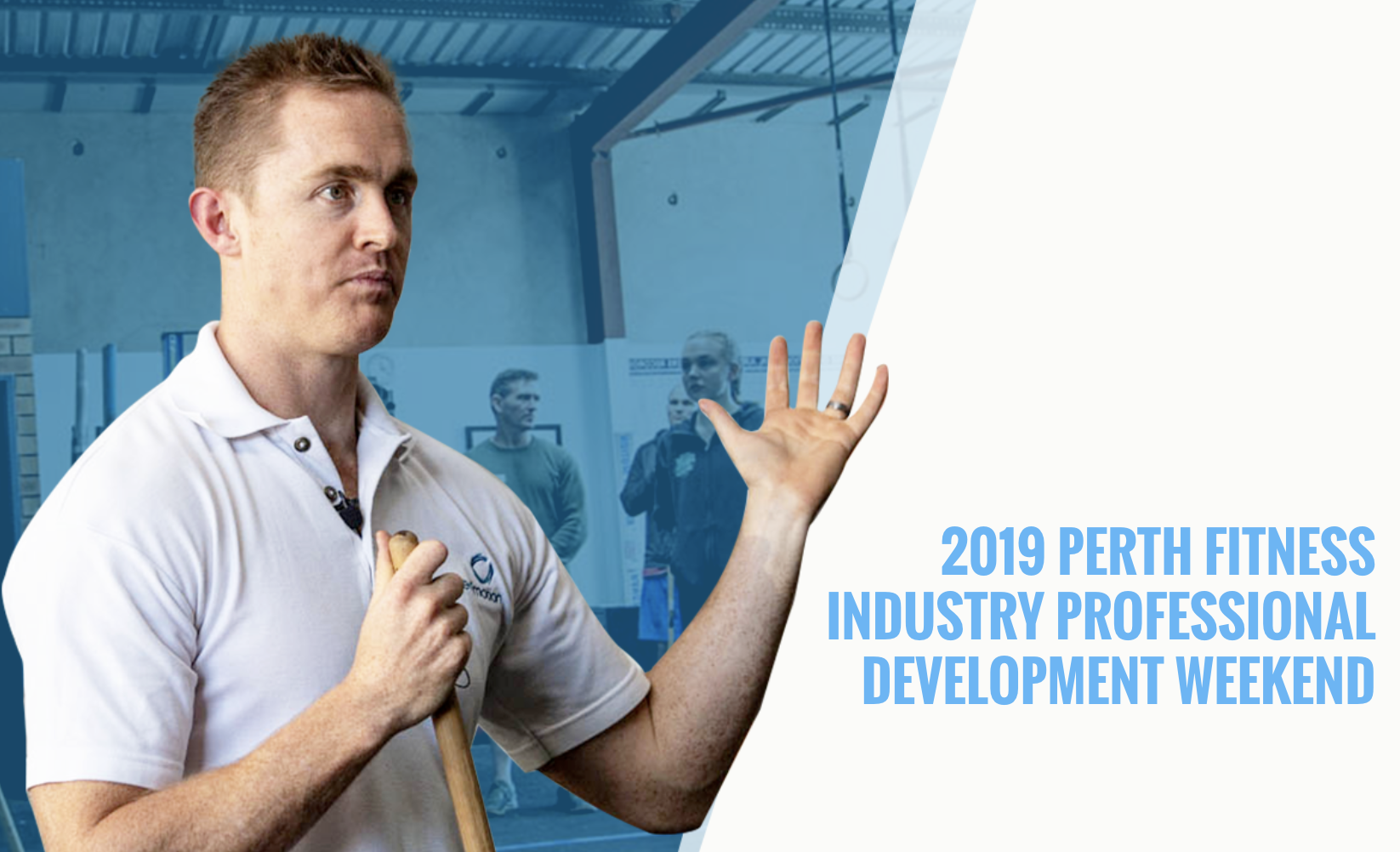 Perth Fitness Industry Professional Development Weekend, 5th-6th Oct.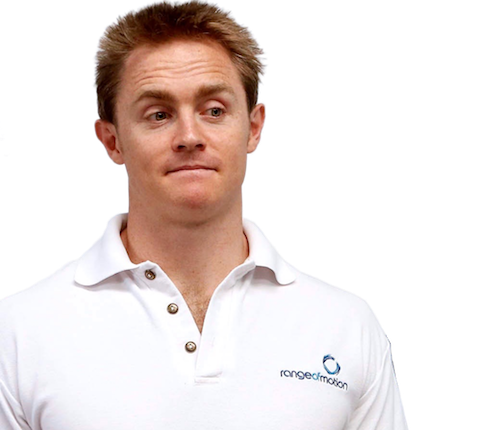 Dan Williams
Founder/Director
Dan Williams is the Director of Range of Motion. He has a Bachelor of Science (Exercise and Health Science) and a Postgraduate Bachelor of Exercise Rehabilitation Science from The University of Western Australia, with minors in Biomechanics and Sport Psychology. He has worked with many thousands of individuals along the full spectrum of health, and has coached at The CrossFit Games. He regularly presents to corporate and fitness industry groups and mentors Fitness Professionals.